[Event]NKDB Researchers Participate in NKHR Larchiveum School Visit
On November 2nd, NKDB researchers participated in a panel session during a visit to Valor International Scholars, a secondary school located in Anseong, South Korea. Hanna Song, Seonhyeong Kim, and Chad Miller shared with students the work that each of them carries out in support of NKDB's mission, from connecting with the diplomatic community in South Korea, delivering critical services to North Korean escapees in South Korea, and building awareness of the North Korean human rights issue outside of South Korea. Alongside representatives from Unification Media Group and Liberty in North Korea, the panel discussion covered how each participant became involved in the field, the specifics of their role, and how students can get involved in the North Korean human rights movement and the critical role that their generation has to play.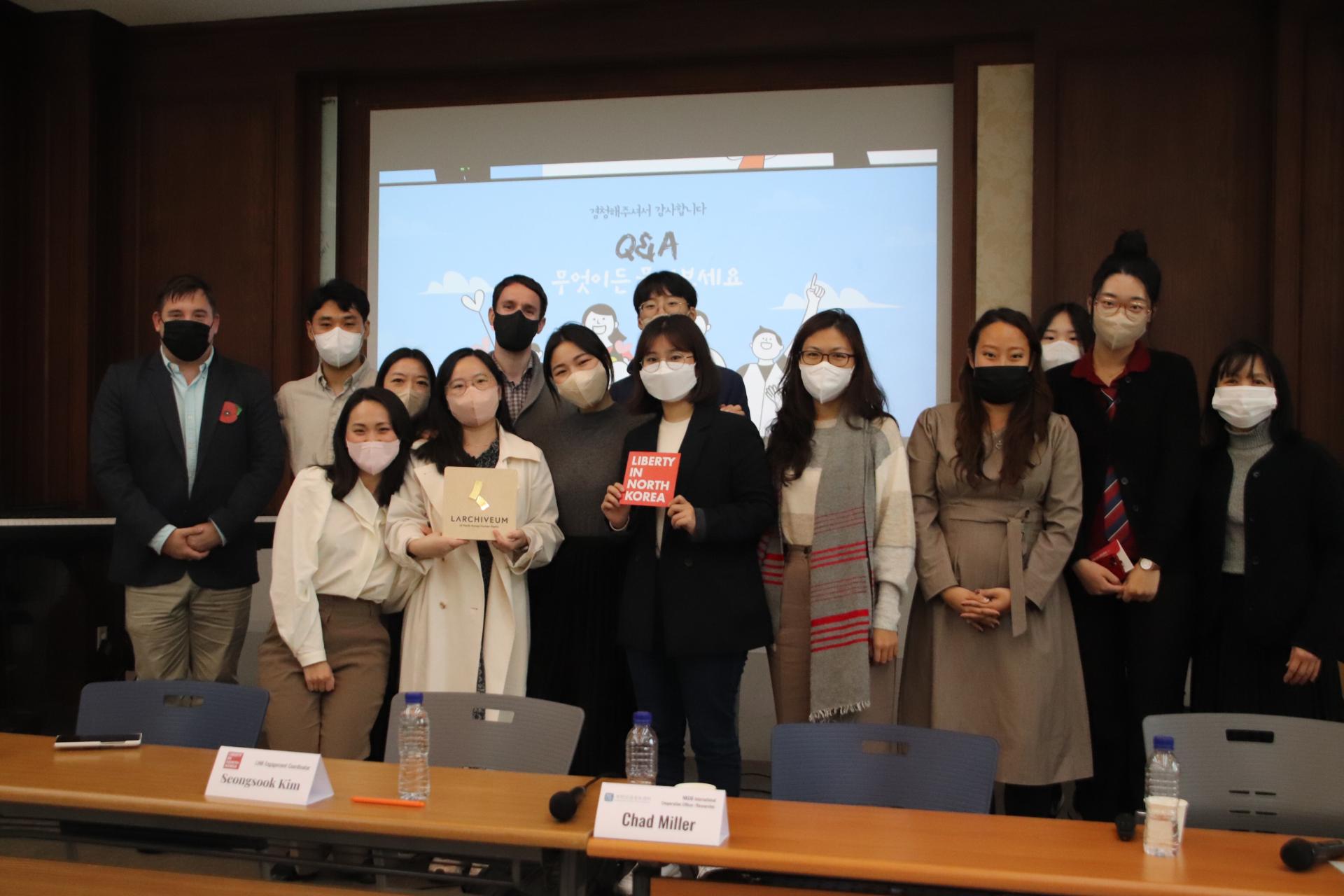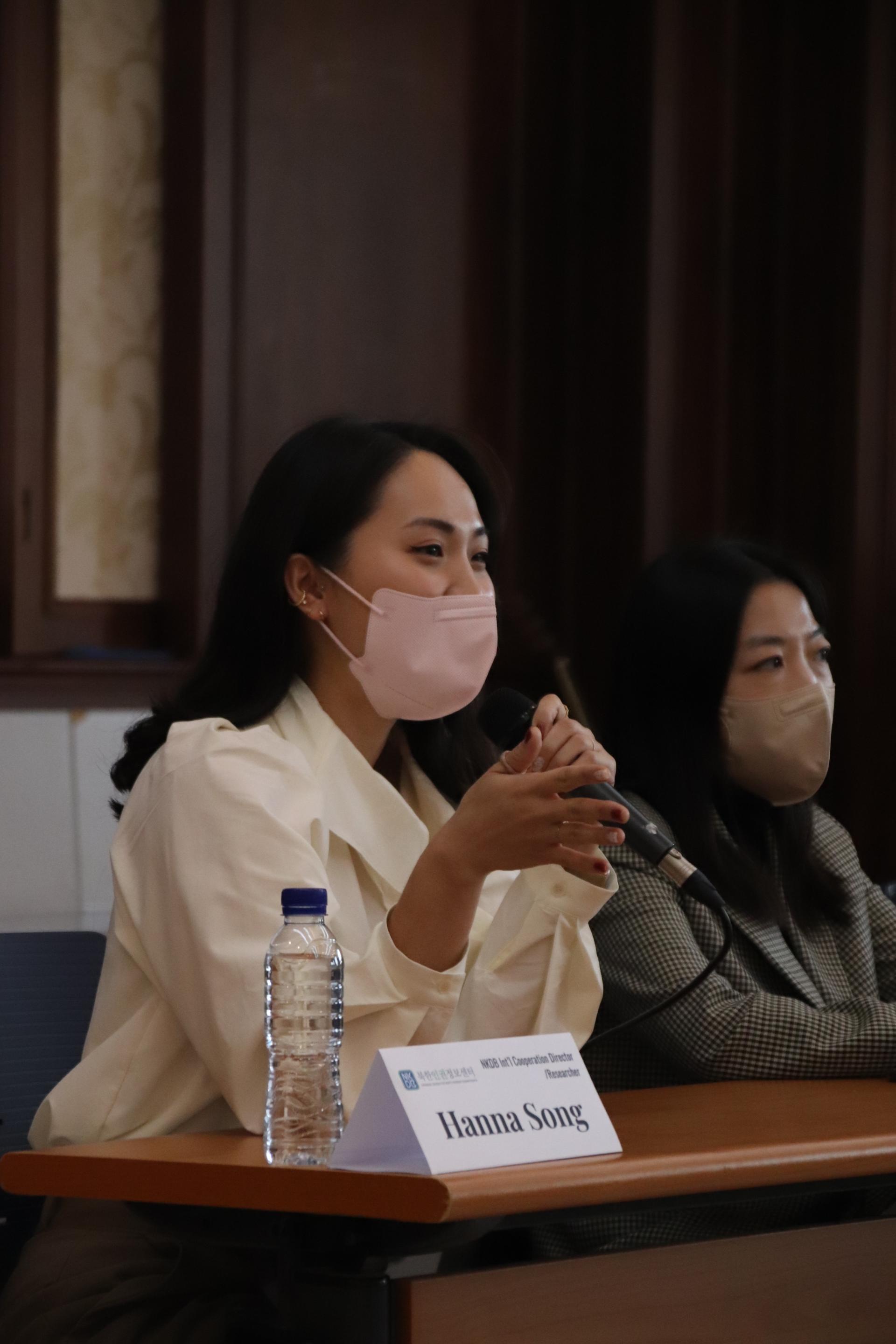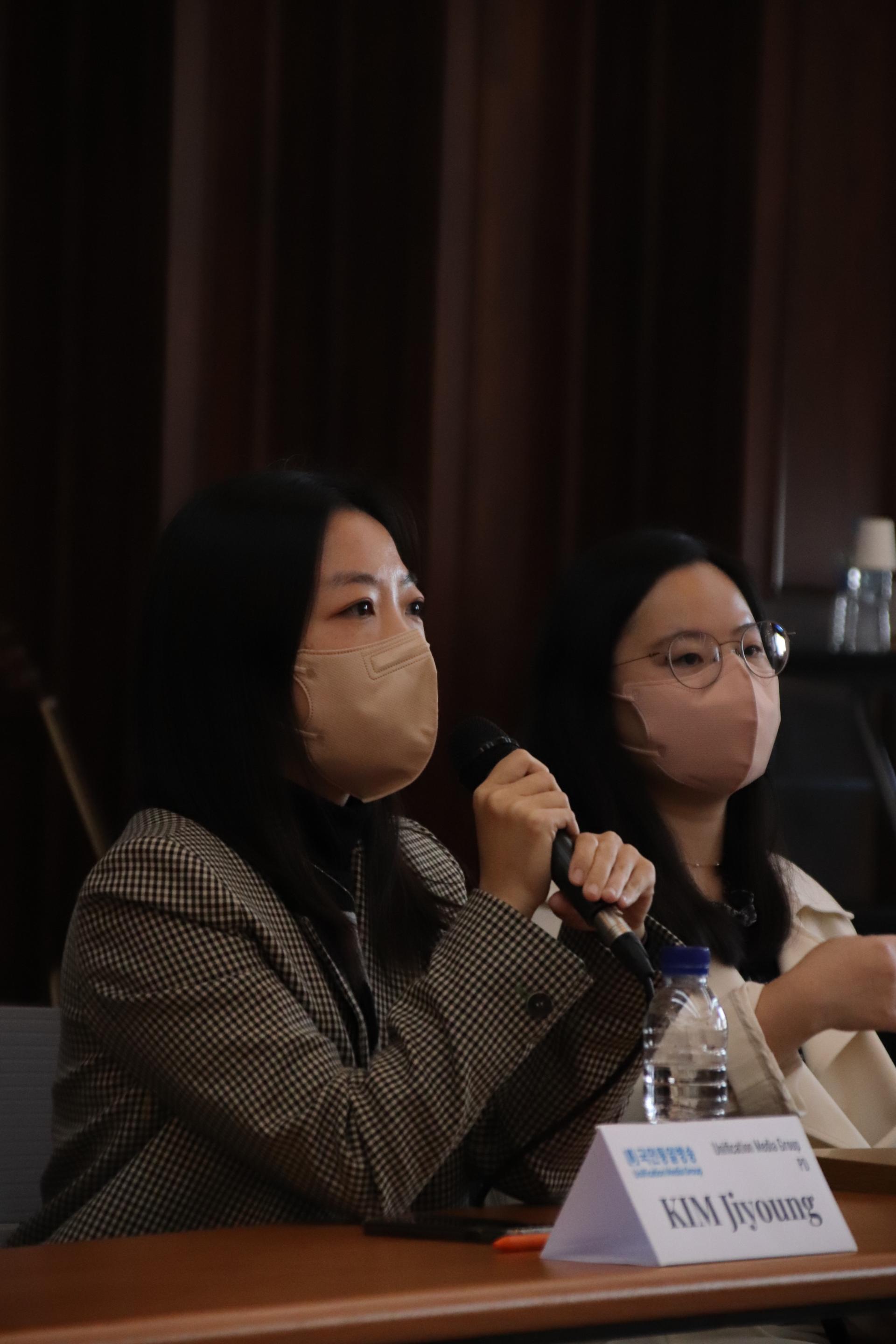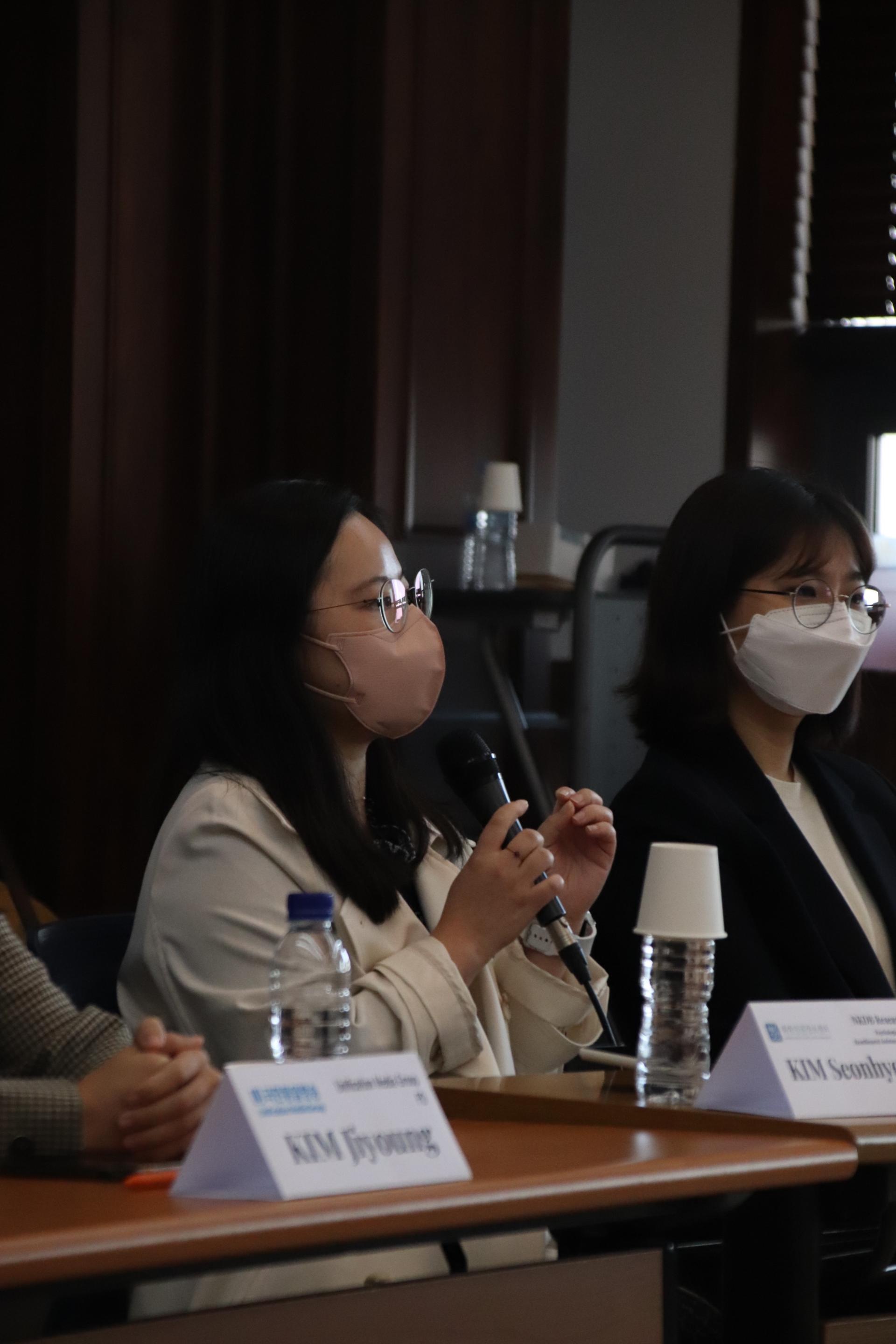 The NKHR Larchiveum, a combination of library, archive, and museum, was created as a means to gather all information related to North Korean human rights in one location to help the general public more easily learn about the dire human rights situation in North Korea. The online platform serves as a way for all North Korean human rights organizations, regardless of where they are located, to share their activities with public, while also serving as an information hub to learn about the issue in more detail. You can find out more about the Larchiveum on North Korean Human Rights, currently available only in Korean, by clicking HERE.