On November 3rd, NKDB held its 60th Monthly Briefing and Discussion on North Korean Human Rights at the NKDB Education Center for Korean Integration. This briefing explored the changes in labour policy in North Korea and the effects it has had on marital relations in North Korea, Director of International Cooperation, Hanna Song, gave a presentation on marital relationships in North Korea, including preferences in spousal selection and the economic roles inside the household. You can read more about how changes in labour roles have changed marital relationships in North Korea by downloading the briefing paper below!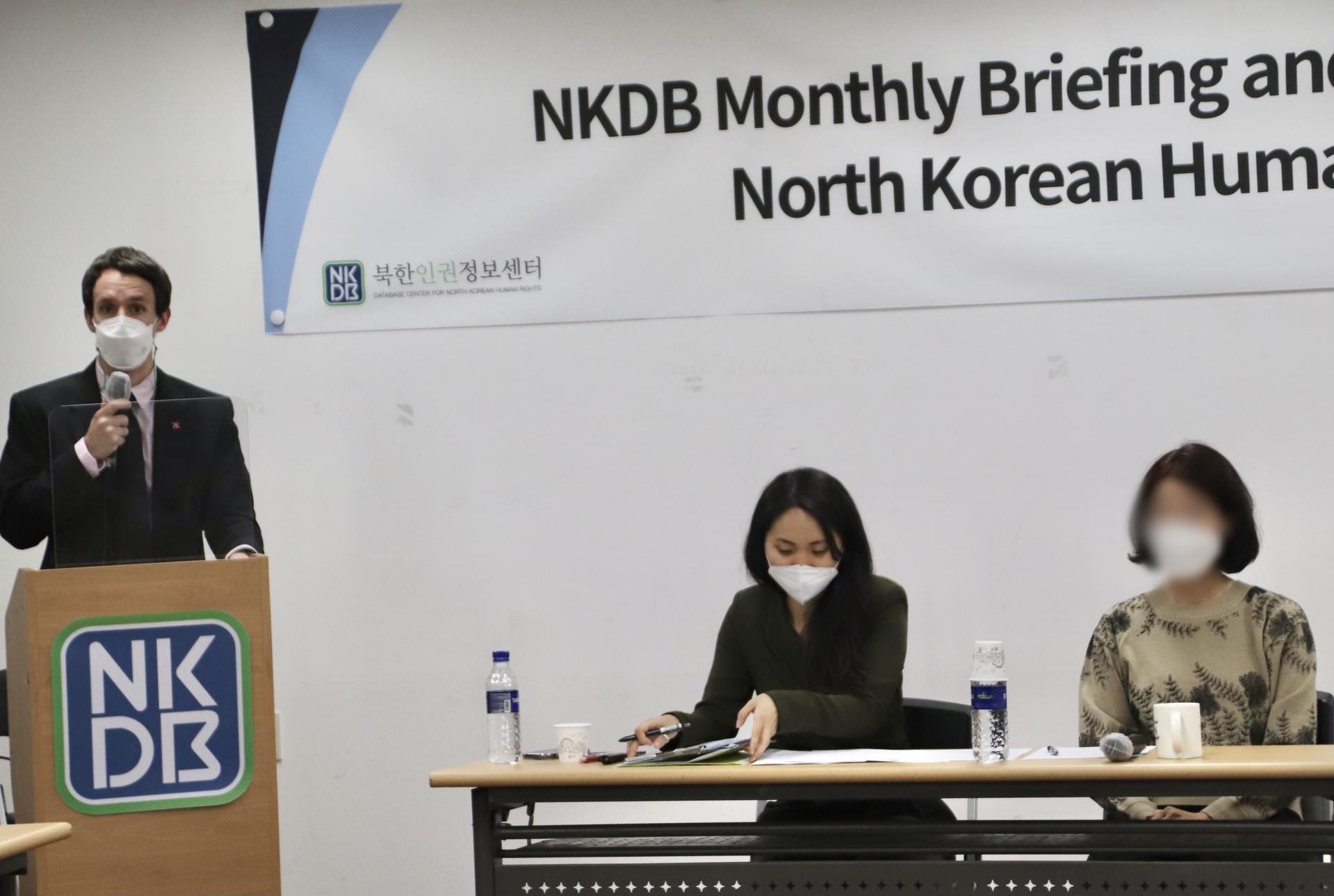 The briefing then focused on Ms. Kim, who detailed her experience being married in North Korea. Those in attendance were able to hear firsthand about Ms. Kim's experience, the economic and household relationship with her husband.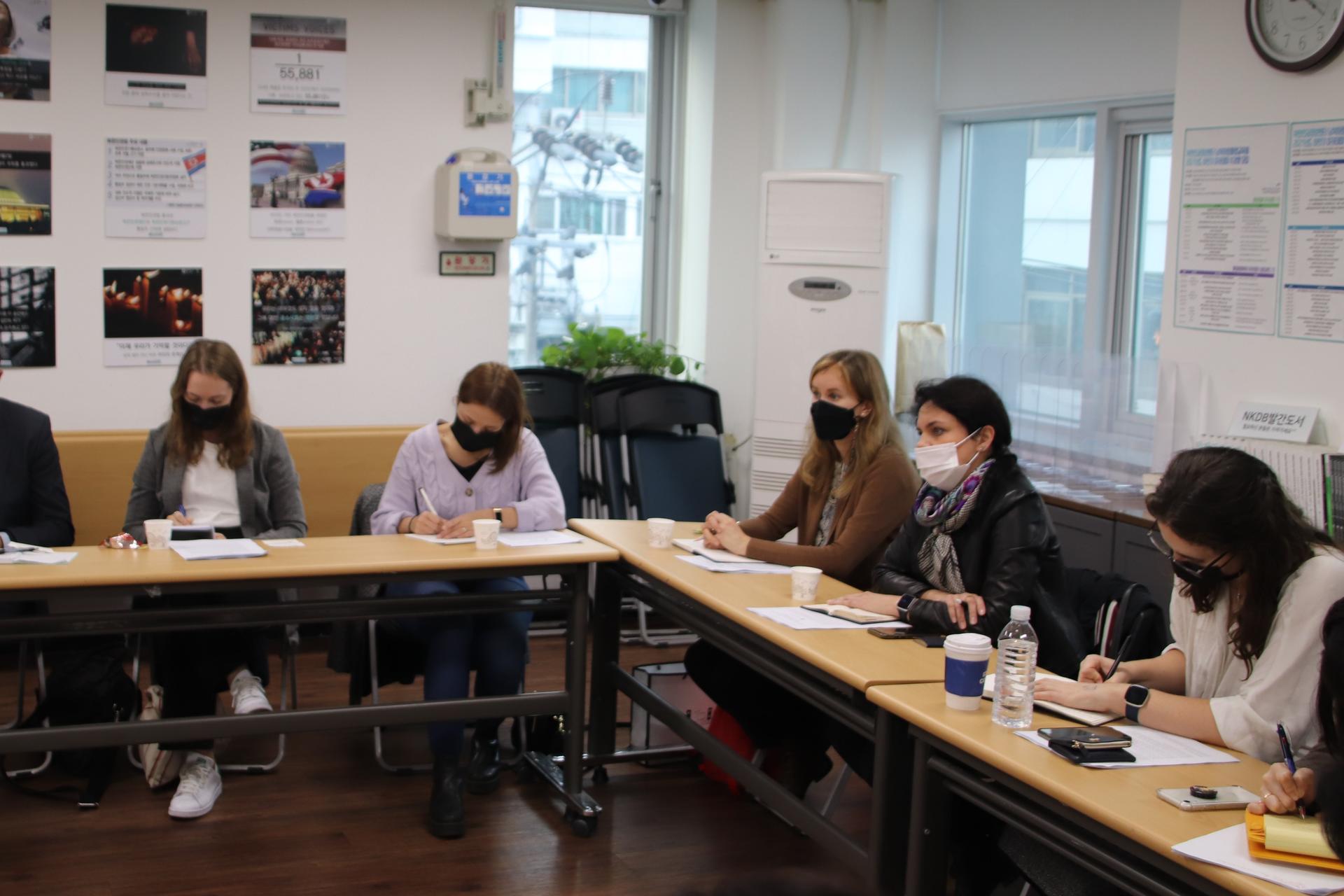 We encourage everyone to stay informed about the latest news regarding human rights in North Korea. Please continue to visit our newly redesigned website to stay updated on all of NKDB's activities!