[Event]The 20th Anniversary Commemorative Event: "20 Years Together, Towards a Better Tomorrow"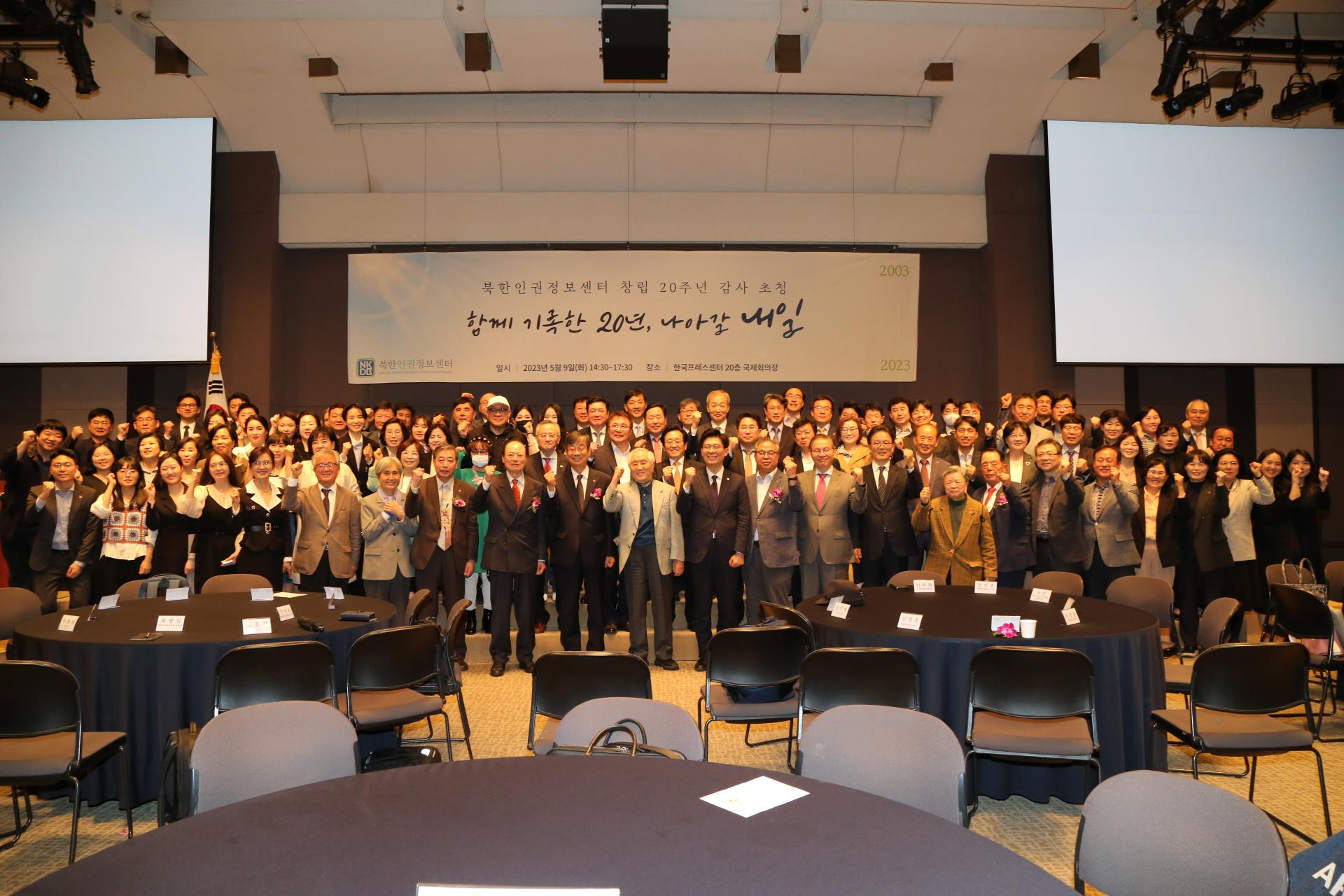 We are immensely grateful to everyone who joined us on a weekday to commemorate and support the 20th anniversary of the Database Center for North Korean Human Rights (NKDB). It was an honour to have distinguished guests contribute to the event. Minister Young-se Kwon, the Minister of Unification, delivered a heartfelt congratulatory message via written letter, followed by insightful speeches from Member of Parliament Jung-hoon Cho and Chairman Suk-woo Kim of the North Korean Human Rights Citizens' Alliance. We were also honoured to receive video messages extending congratulations from Elizabeth Salmon, the UN Special Rapporteur on North Korean human rights, David Alton, a respected member of the British House of Lords, and Greg Scarlatoiu, the Executive Director of The Committee for Human Rights in North Korea.
What began as the documentation of individual stories has blossomed into a collection of 20,000 stories over the past two decades. The overwhelming support and encouragement we received from attendees at the event further bolstered our commitment to our ongoing efforts. We remain dedicated to raising universal awareness of North Korean human rights.
During the event, our Lead researcher, Soon-hee Lim, shared an inspiring presentation highlighting our achievements over the past 20 years and outlining our vision for the future. We announced plans to establish a North Korean Human Rights Museum and pursue UNESCO recognition for North Korean human rights records. Additionally, we had the privilege of presenting commendation plaques to 21 individuals, including repatriated prisoners of war, defectors from North Korea, and former board members of NKDB. Their unwavering dedication to promoting human rights in North Korea alongside NKDB is truly commendable.
We owe our success to numerous individuals' unwavering dedication and invaluable support. We extend our deepest gratitude to the steadfast supporters who have worked tirelessly, the members of NKDB, and the wholehearted donors who have ensured the continuation of our essential activities. Thank you for standing with us on this meaningful journey.
---
Registration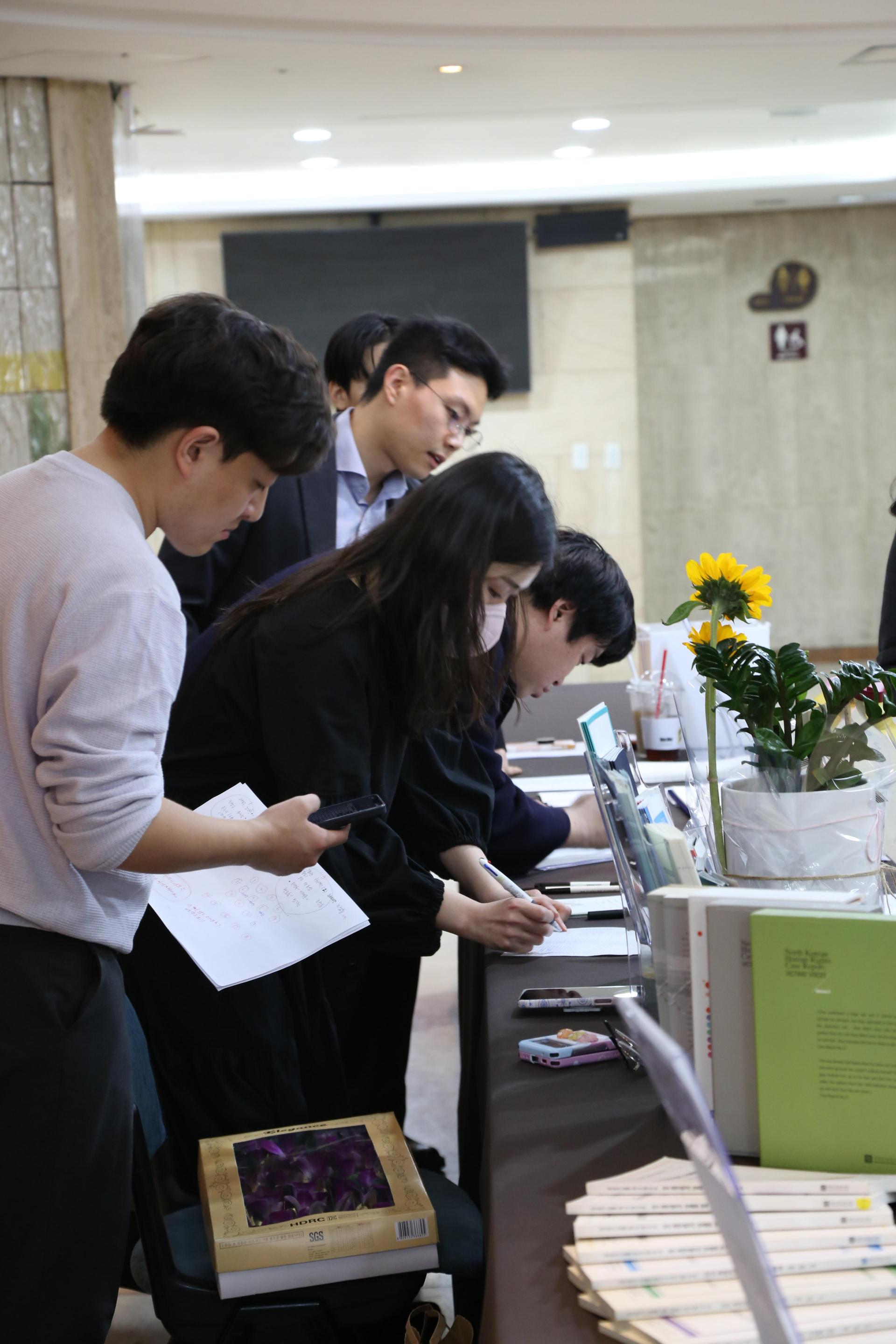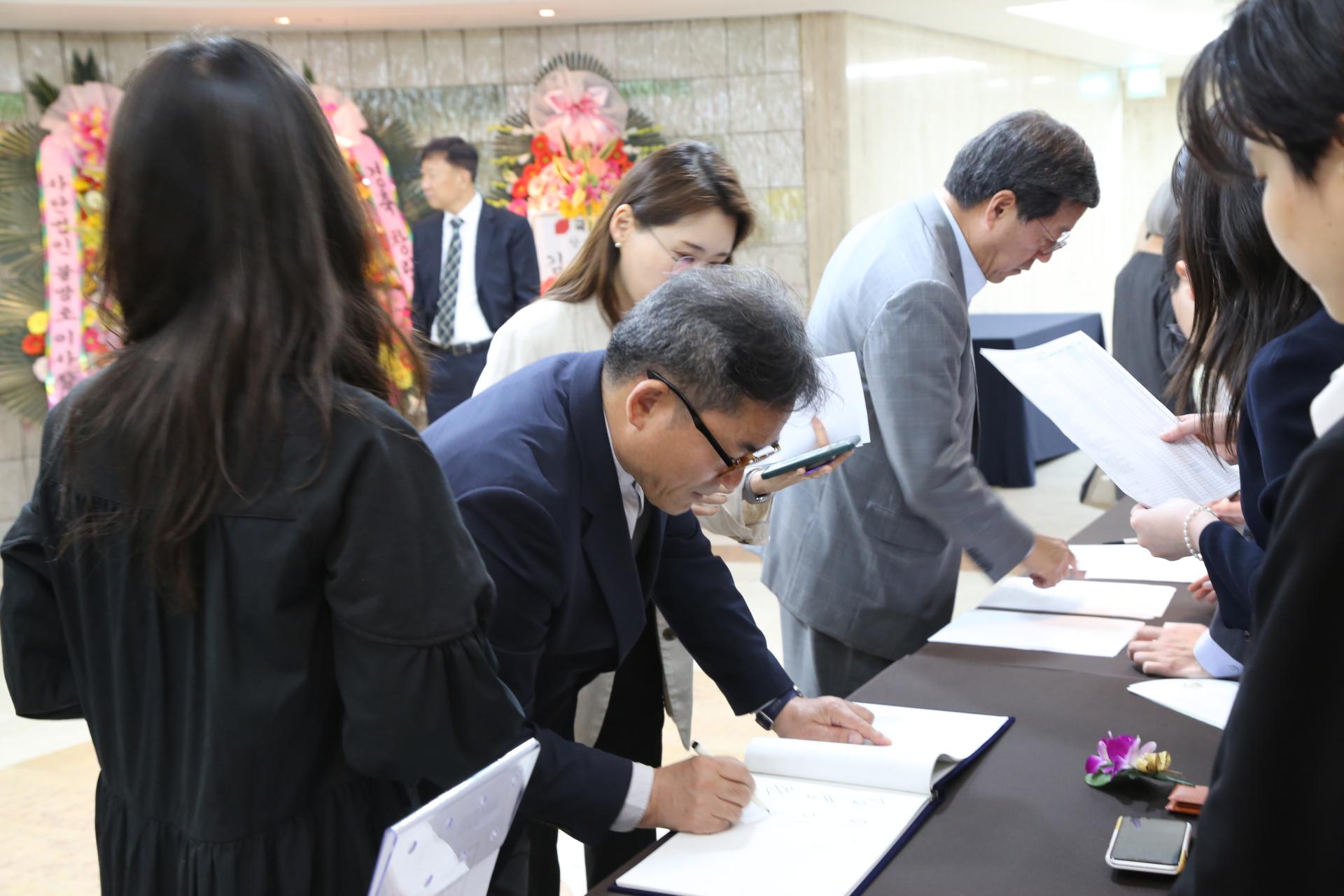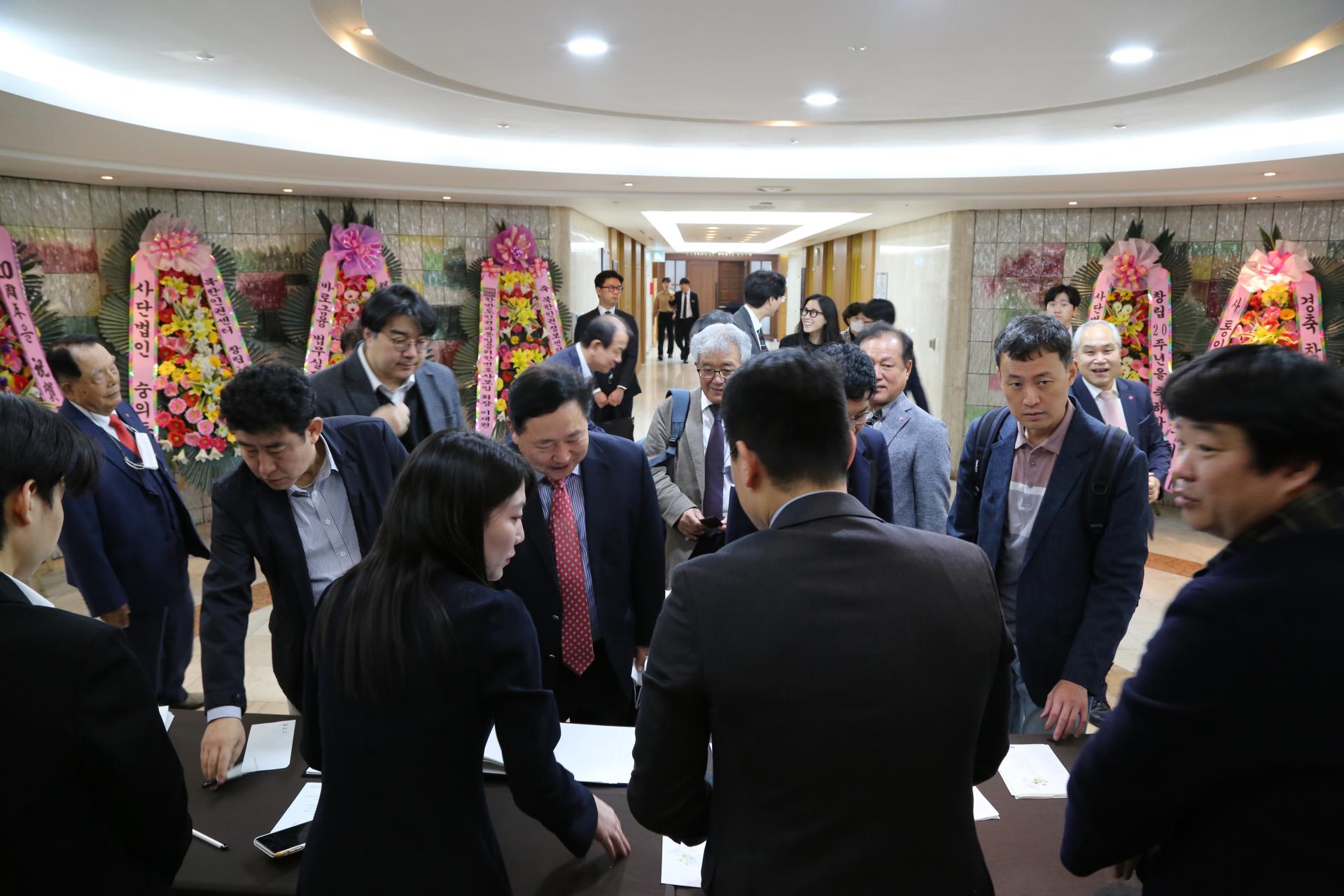 ---
Greeting from the Chairman SHIN.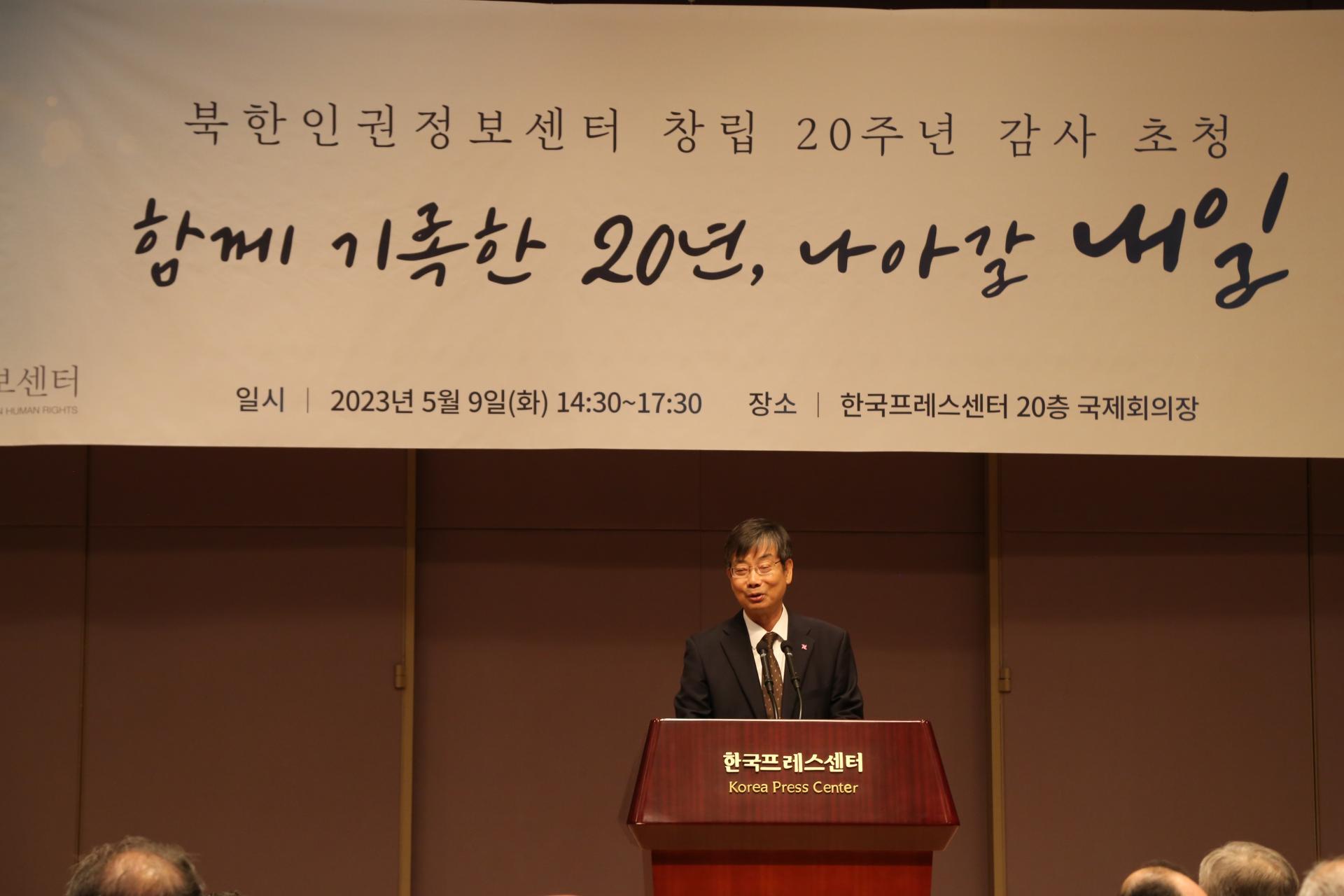 ---
Start of the Event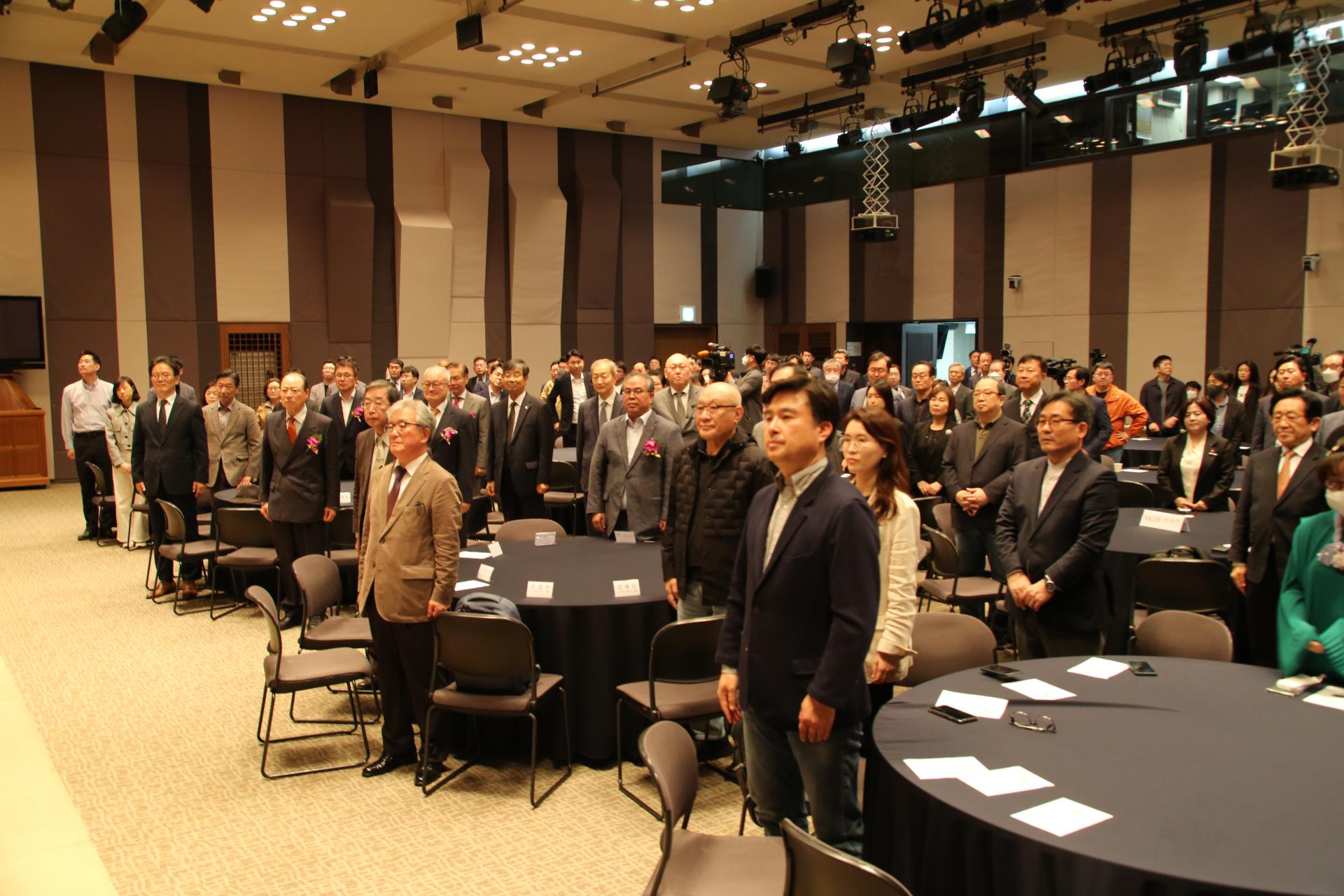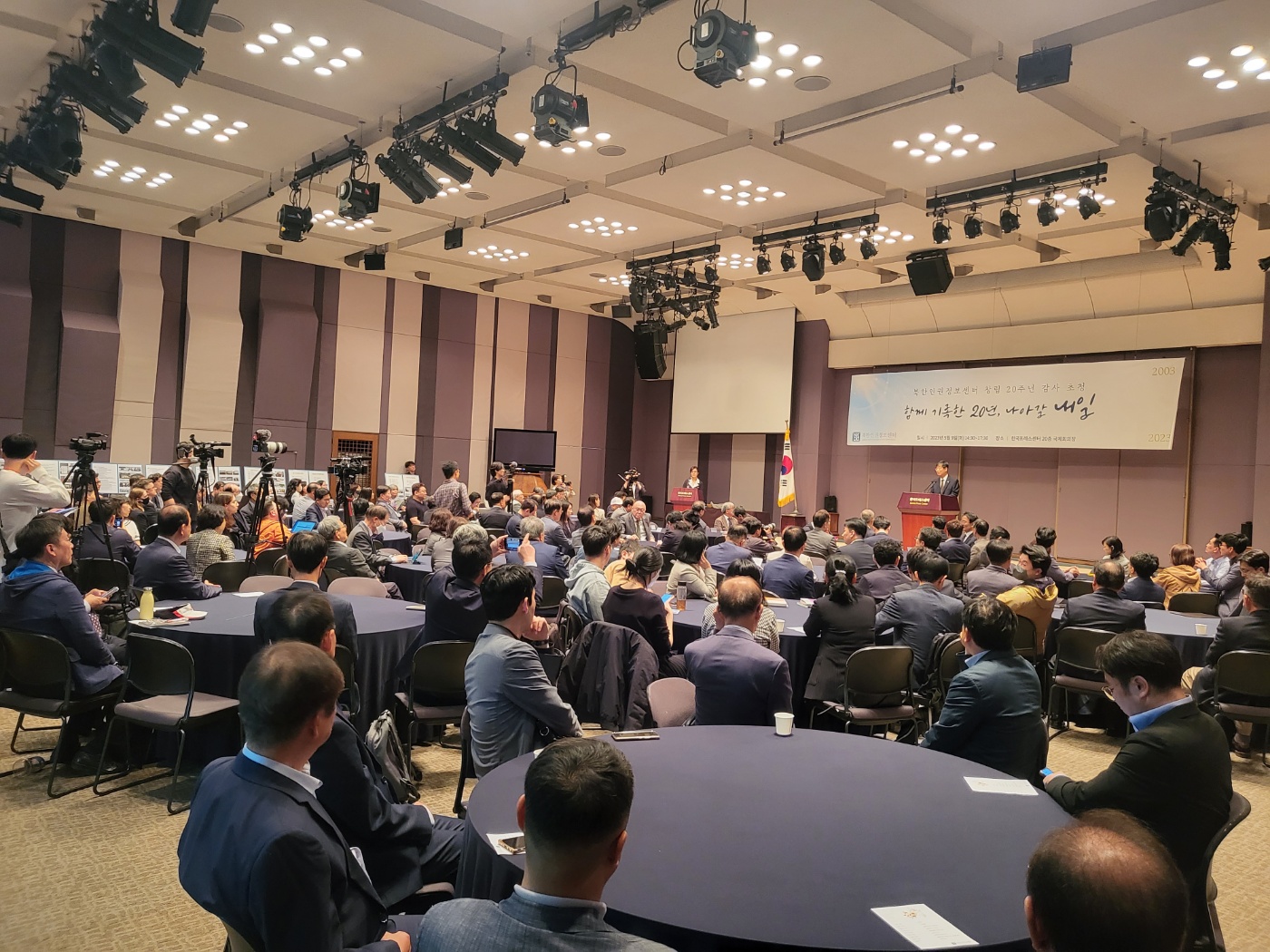 ---
Congratulatory Speech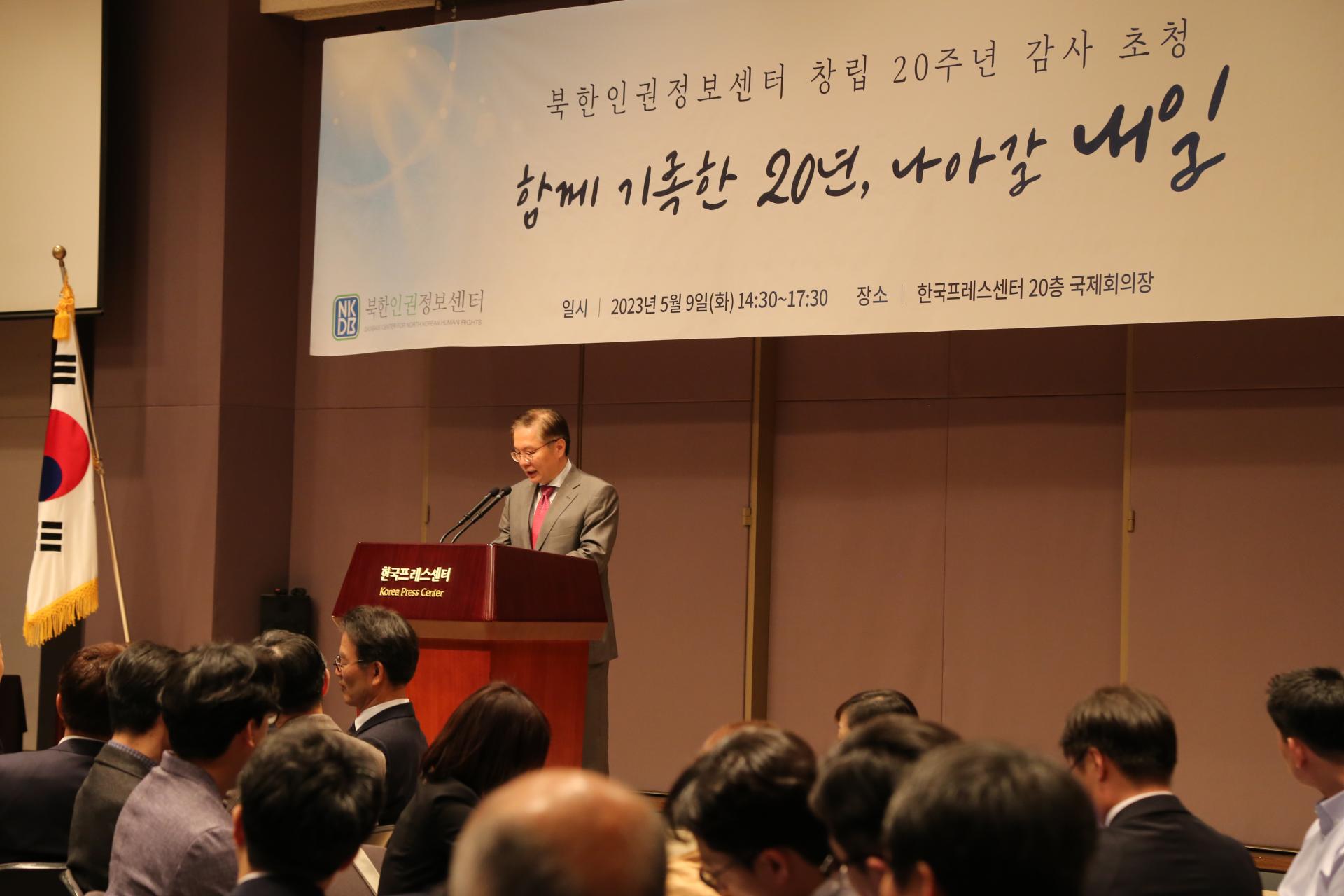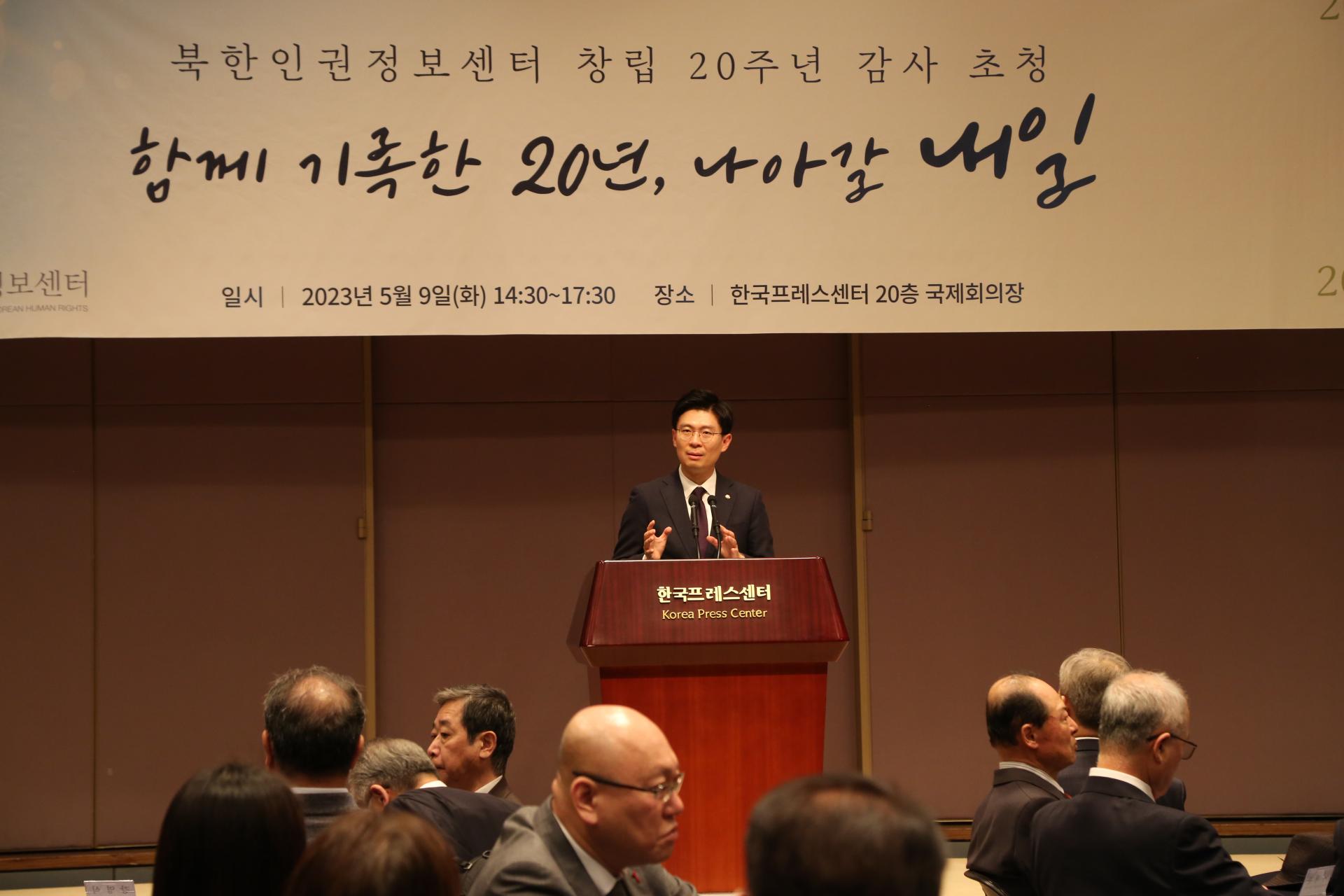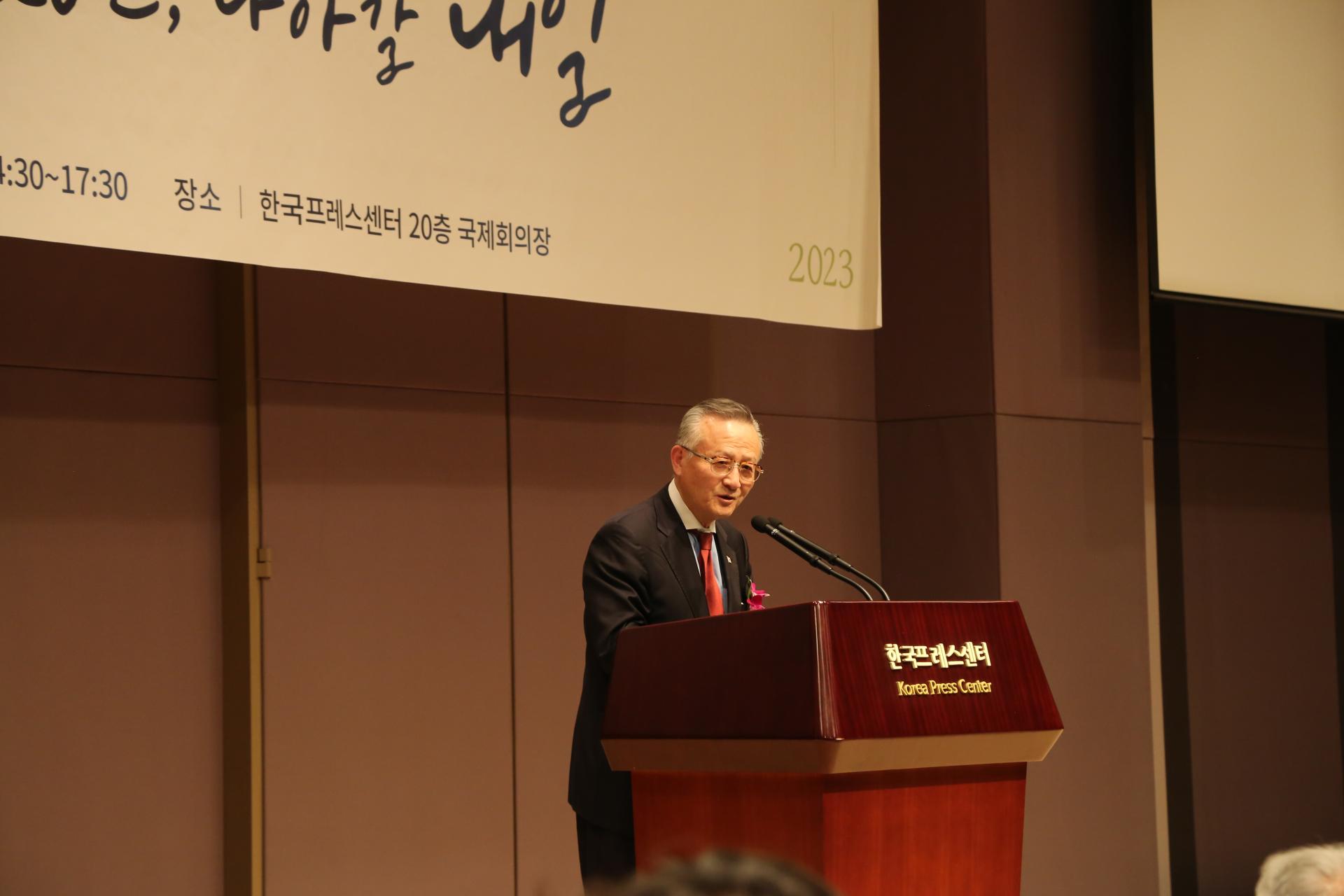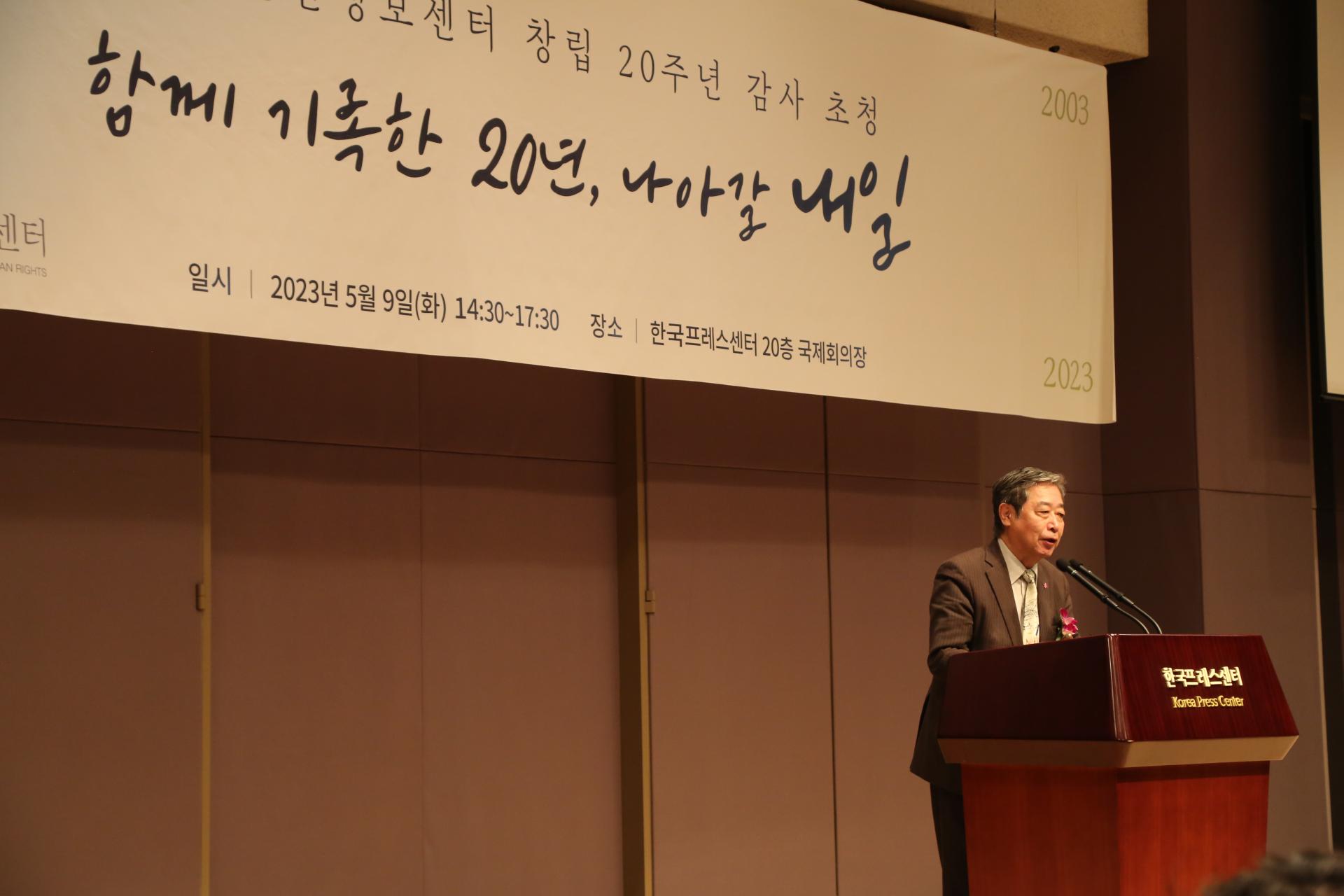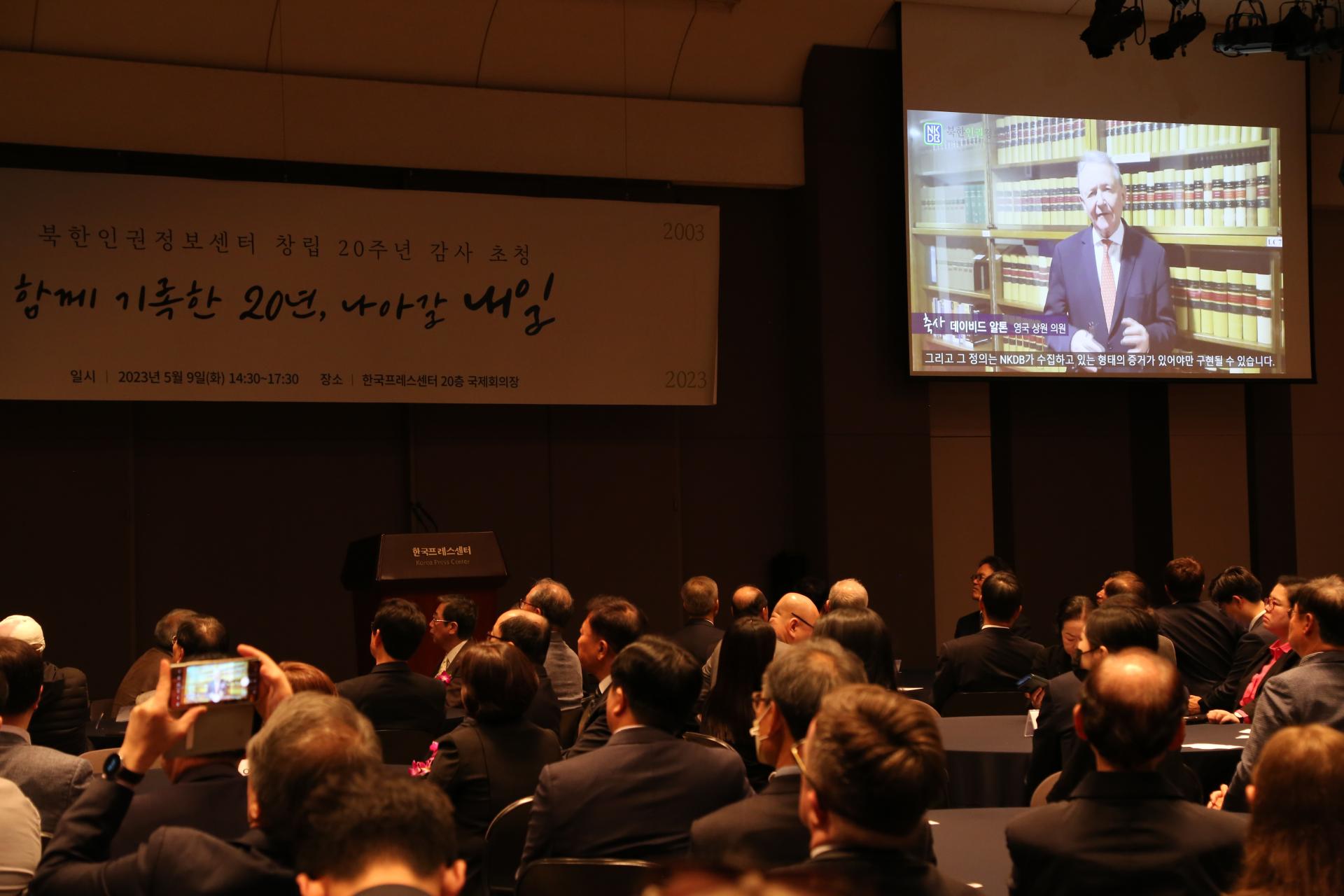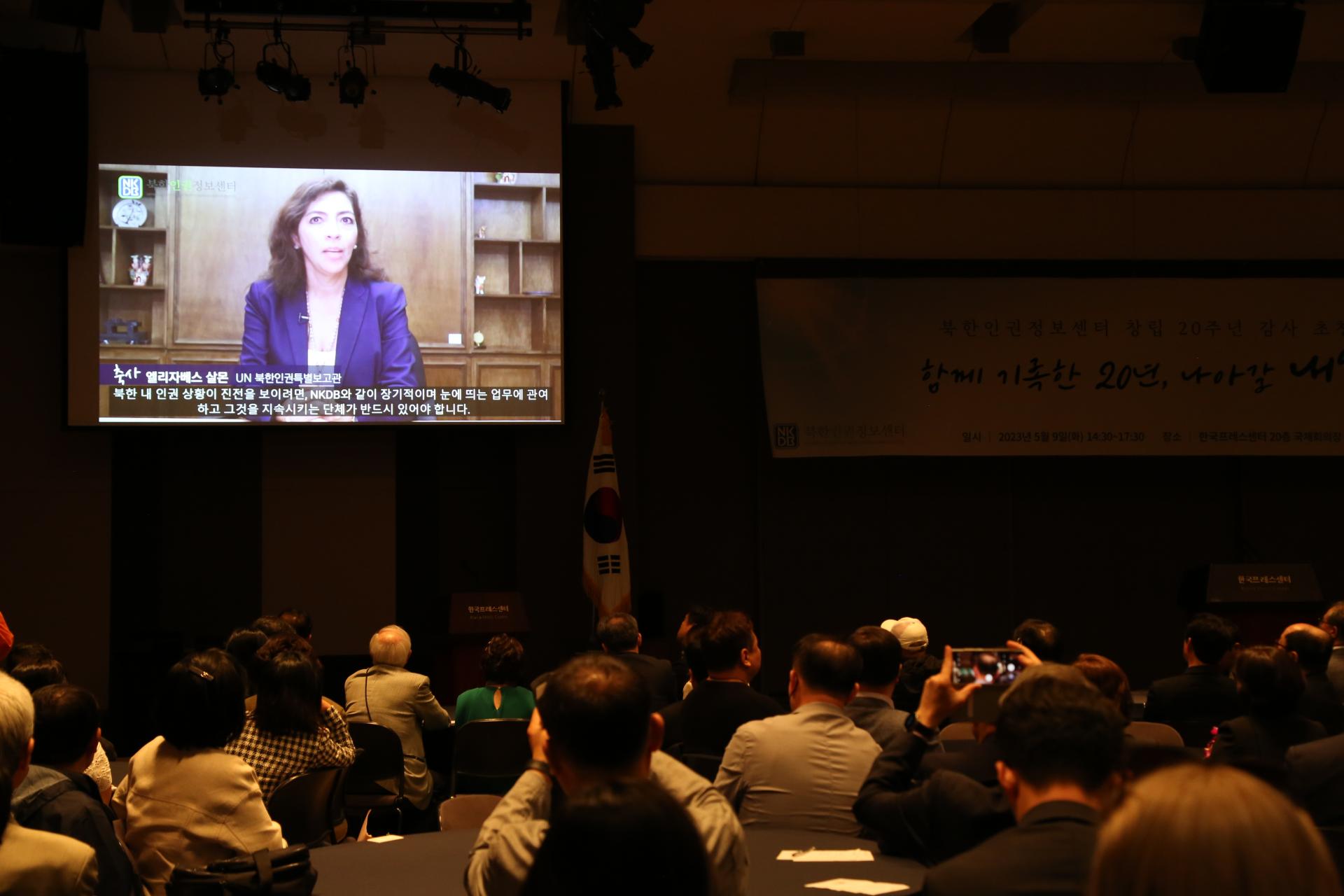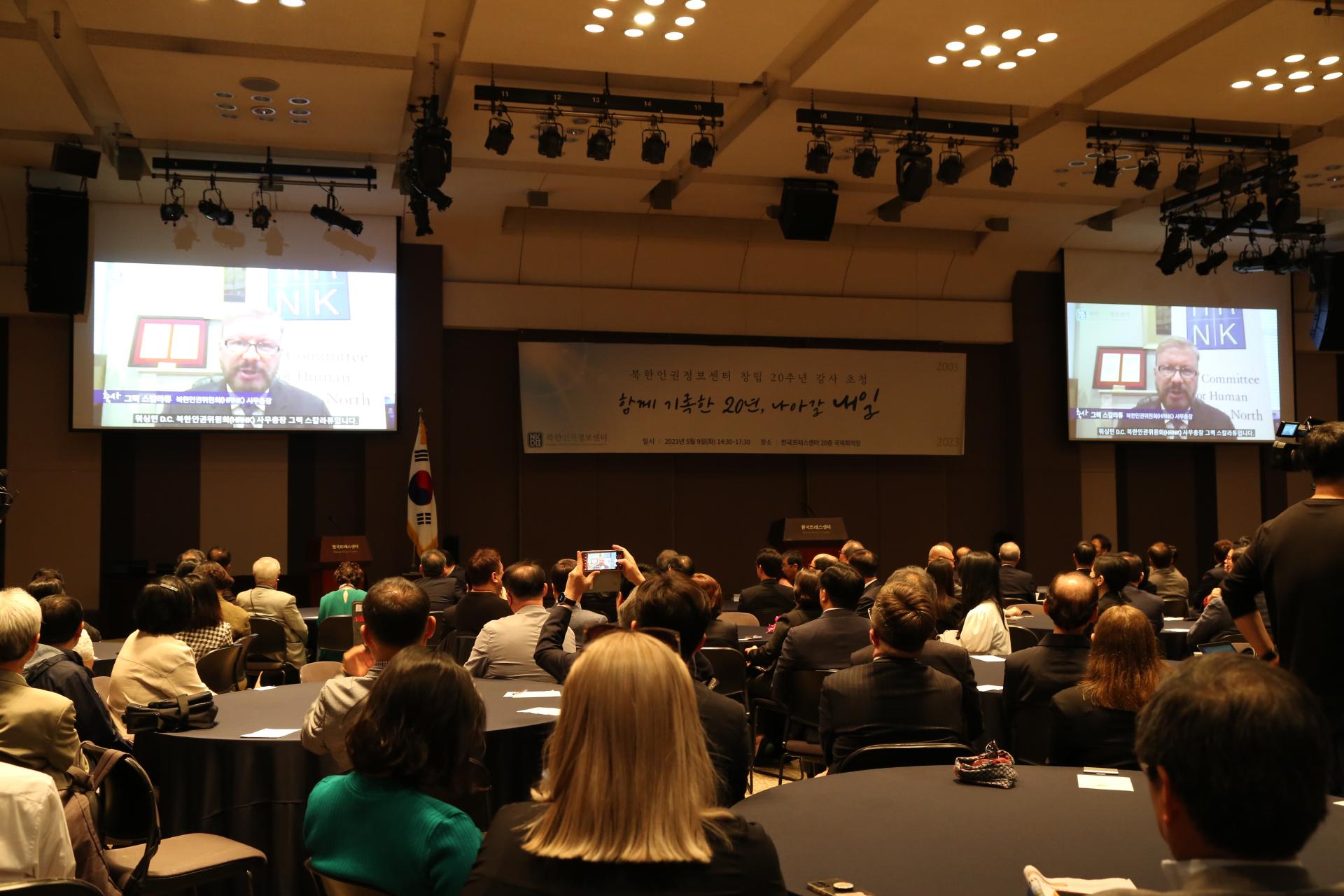 ---
Moments of Encouragement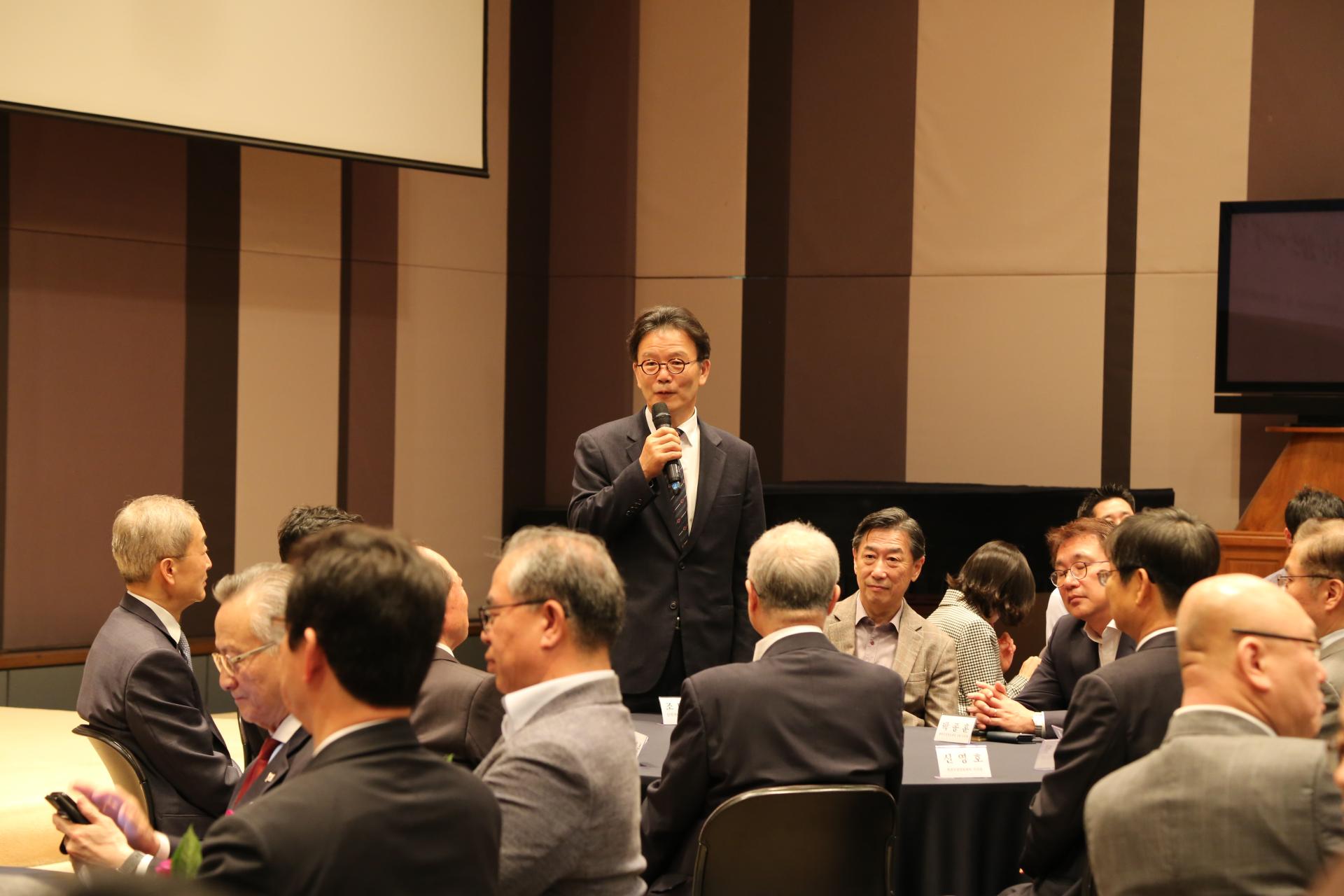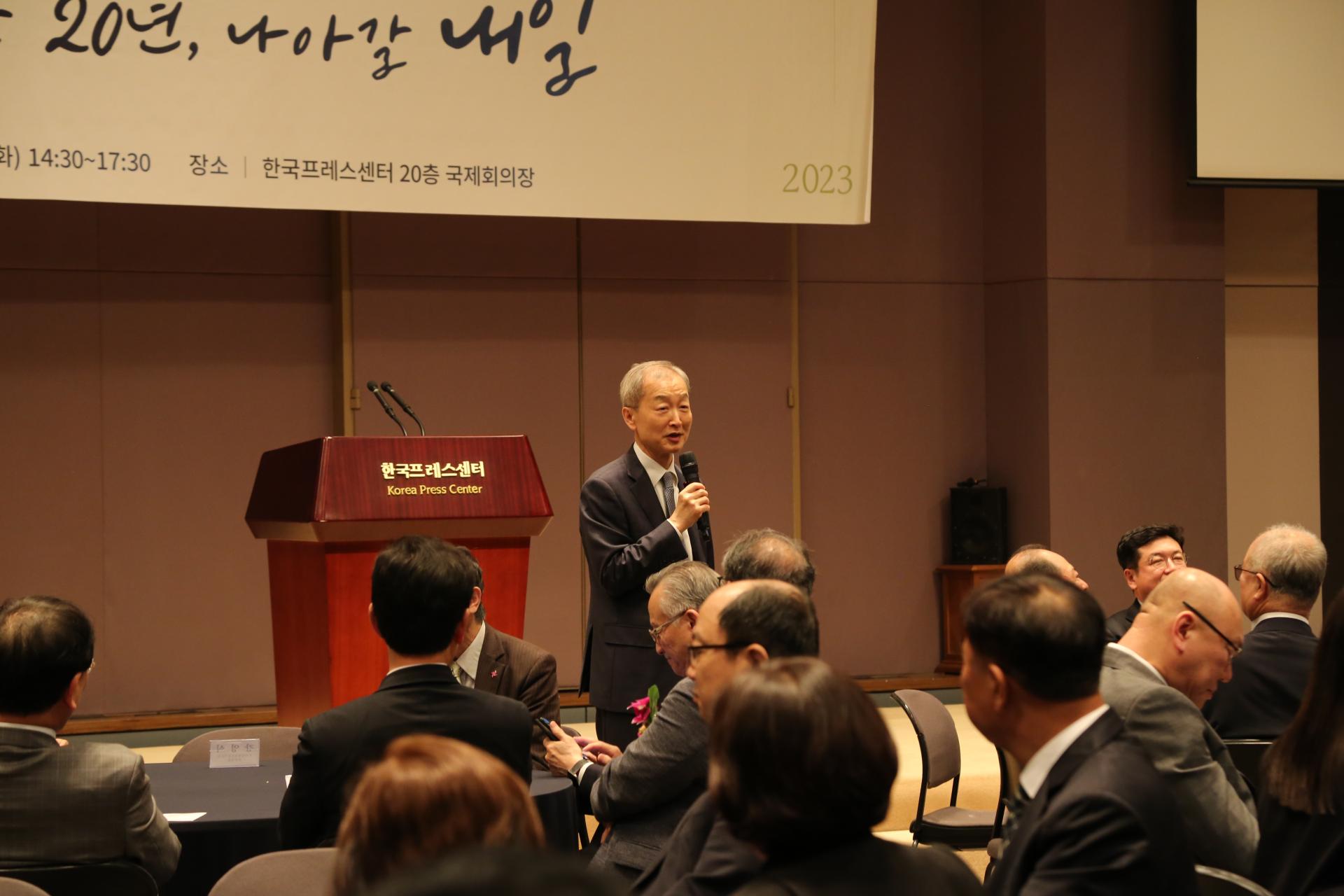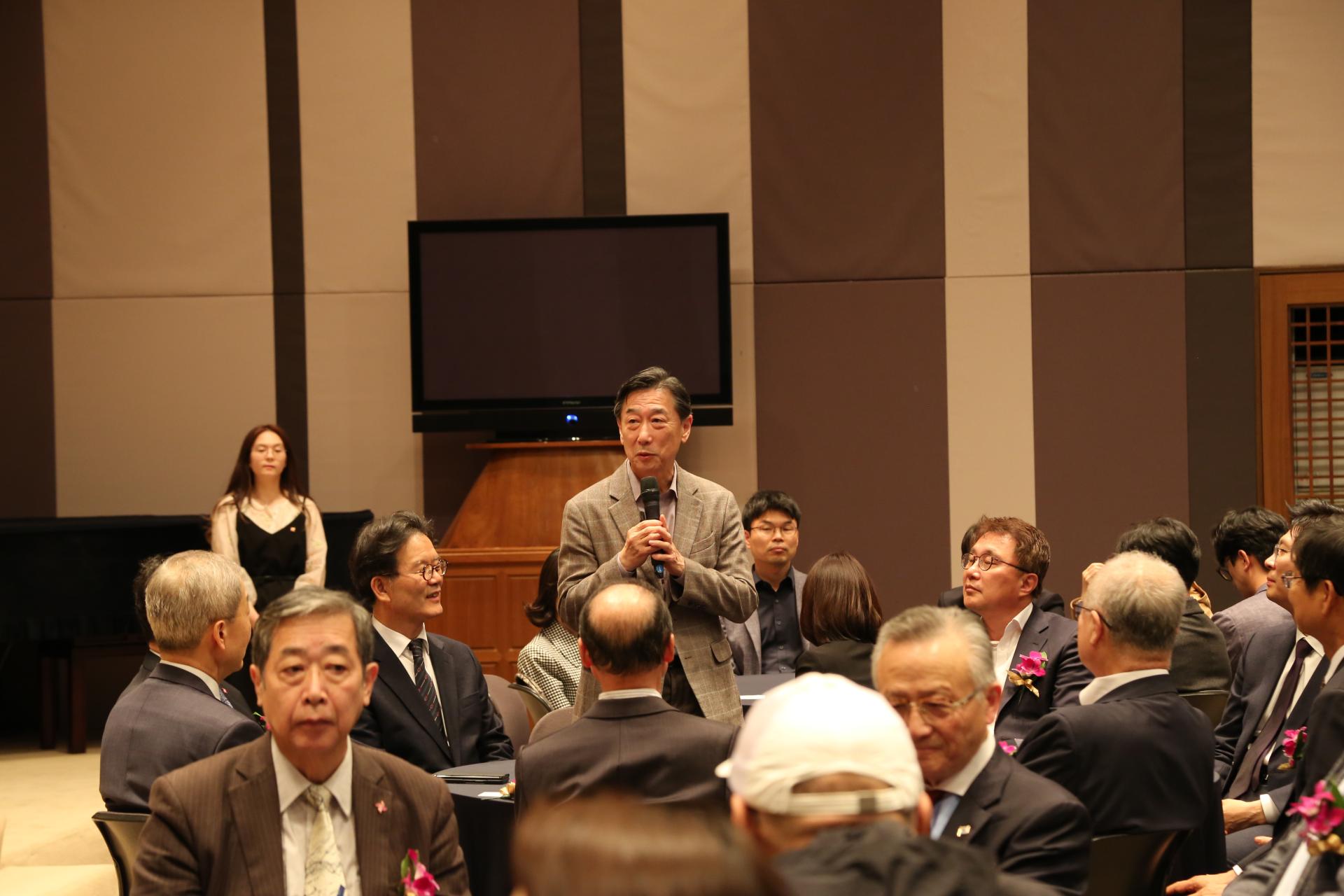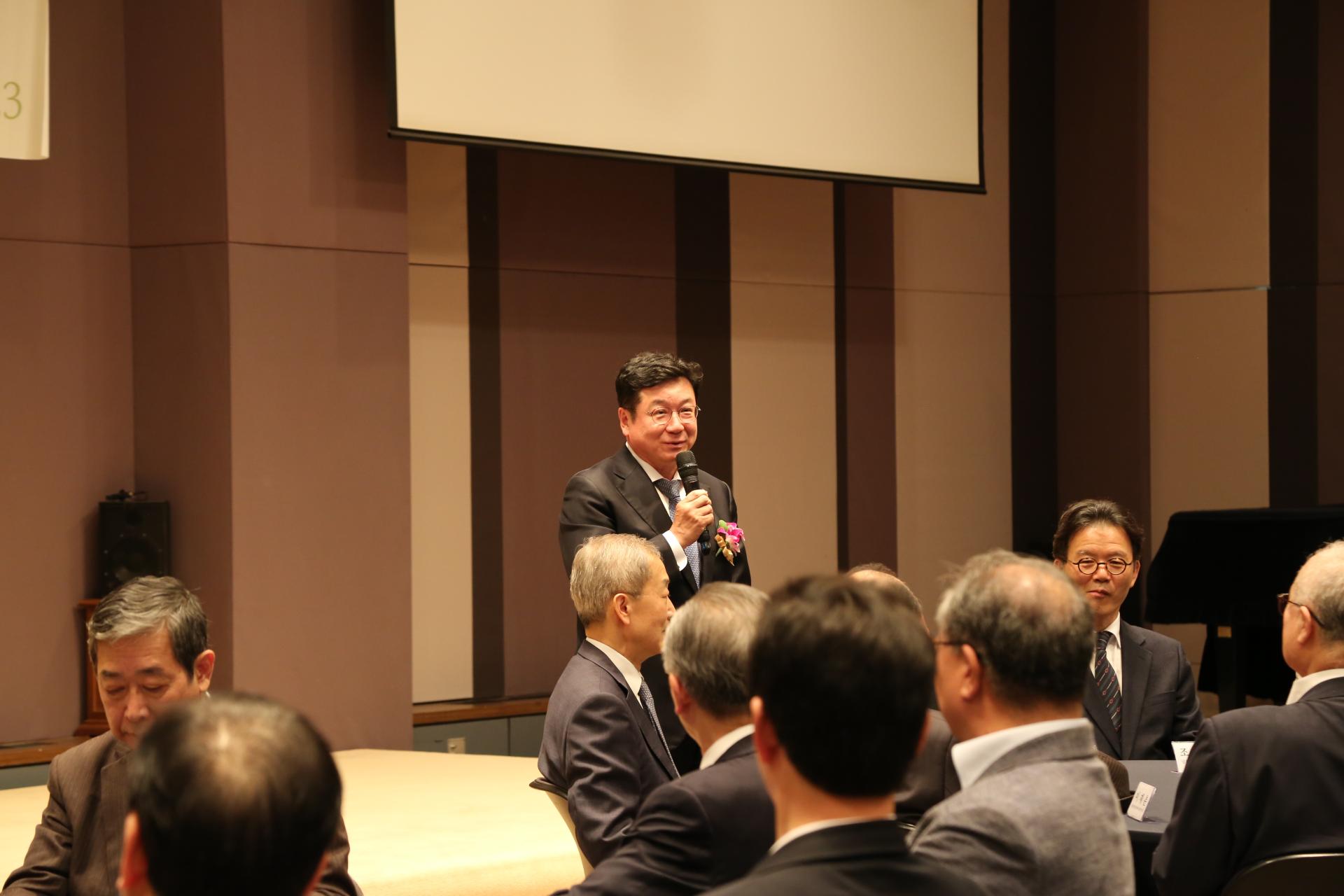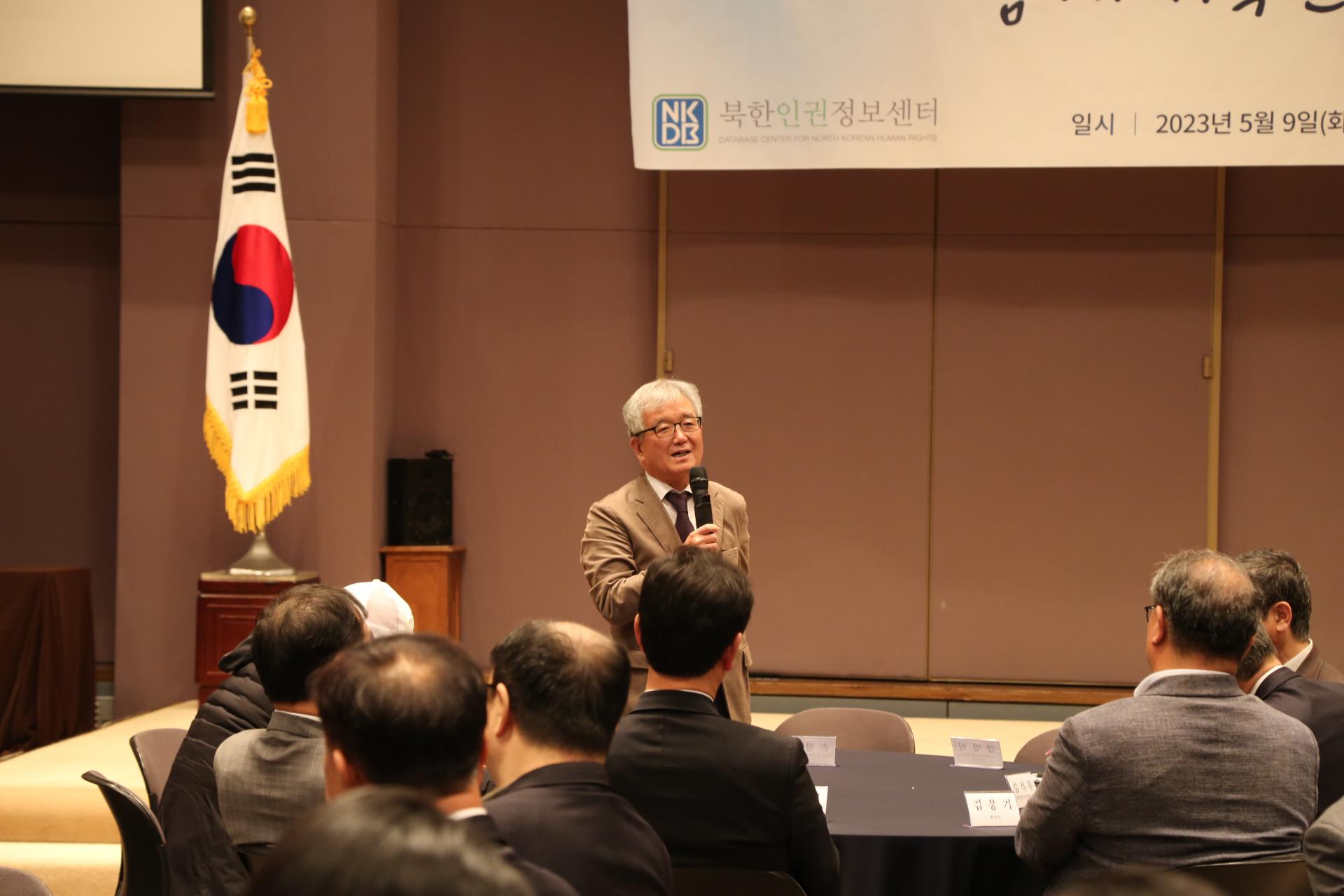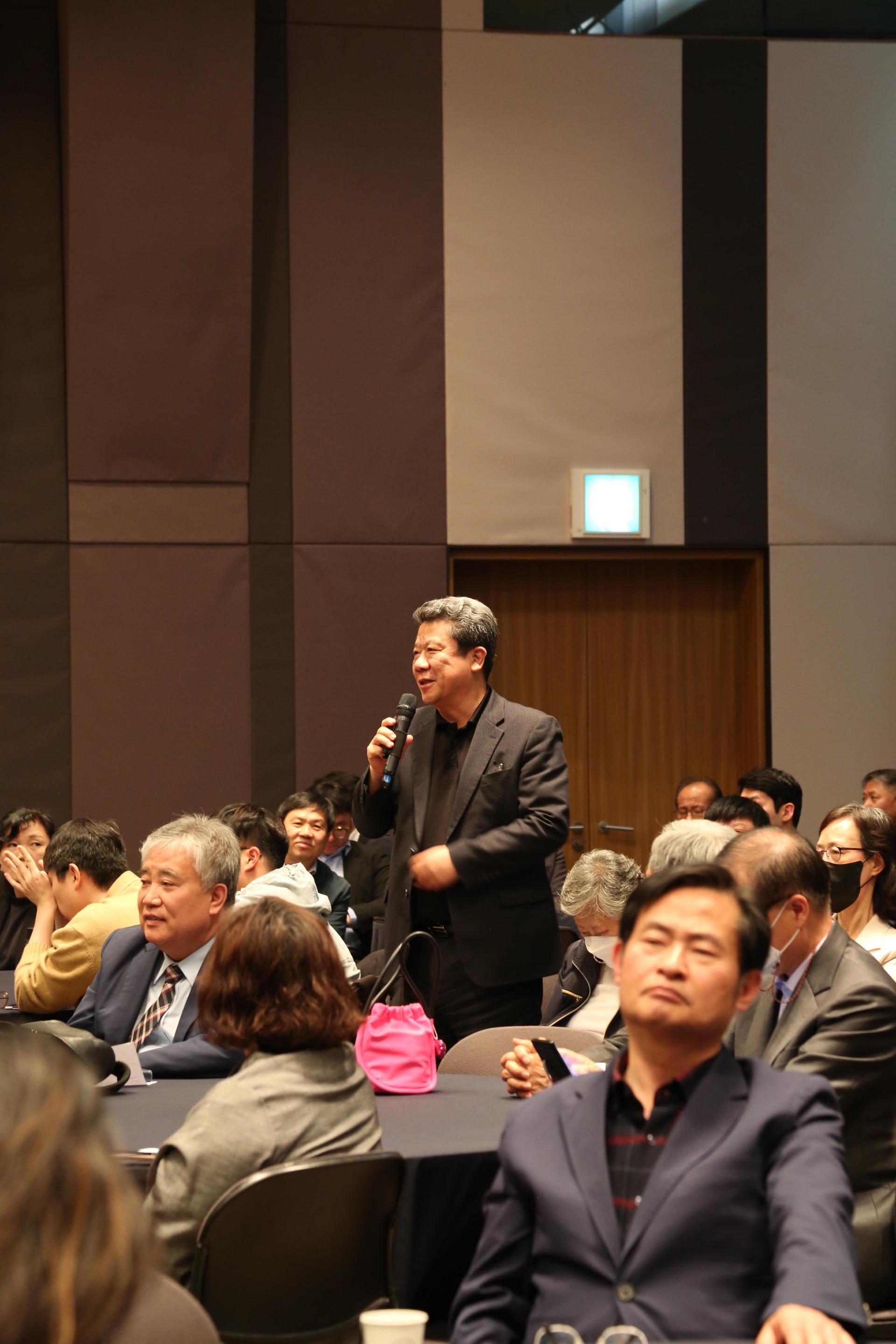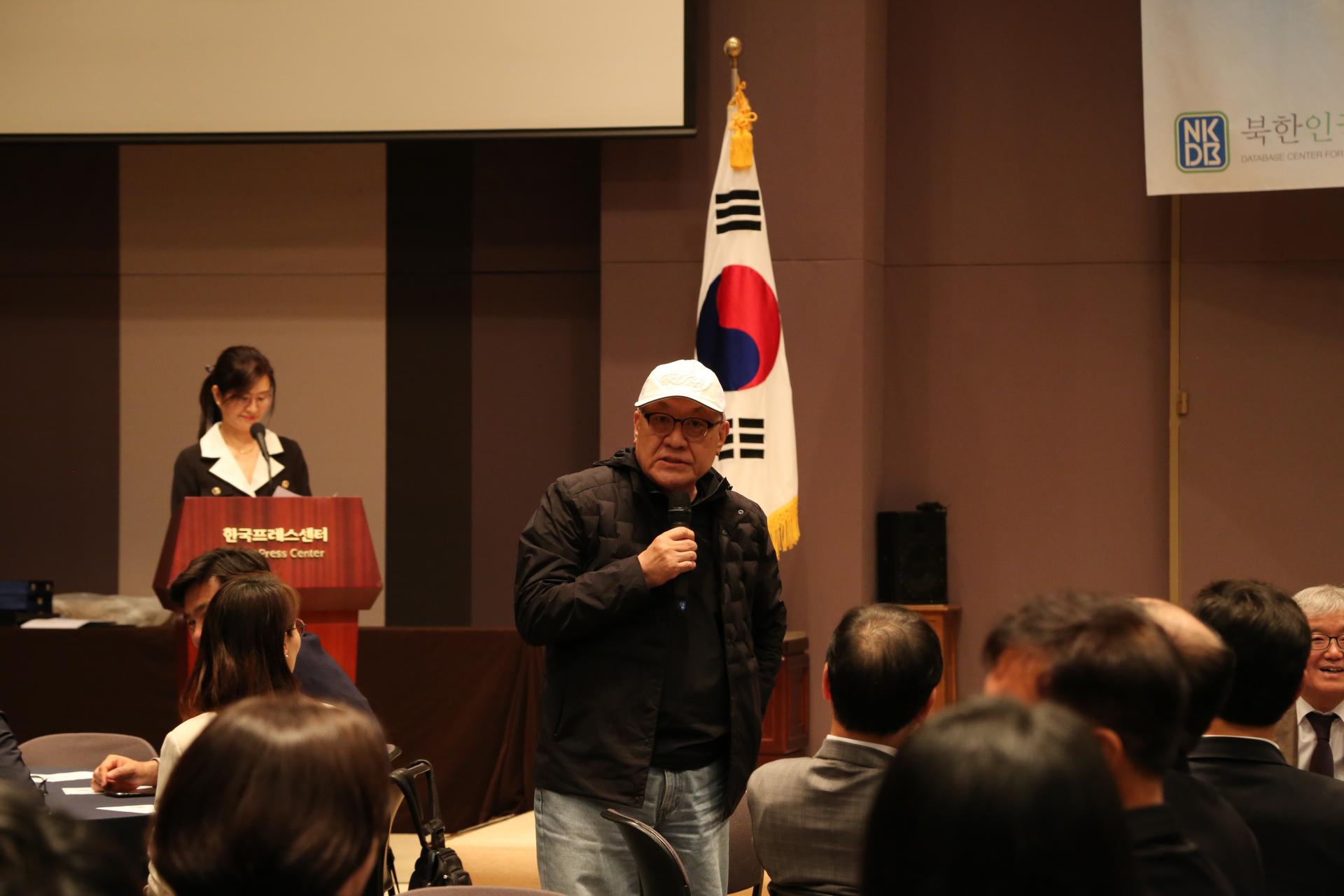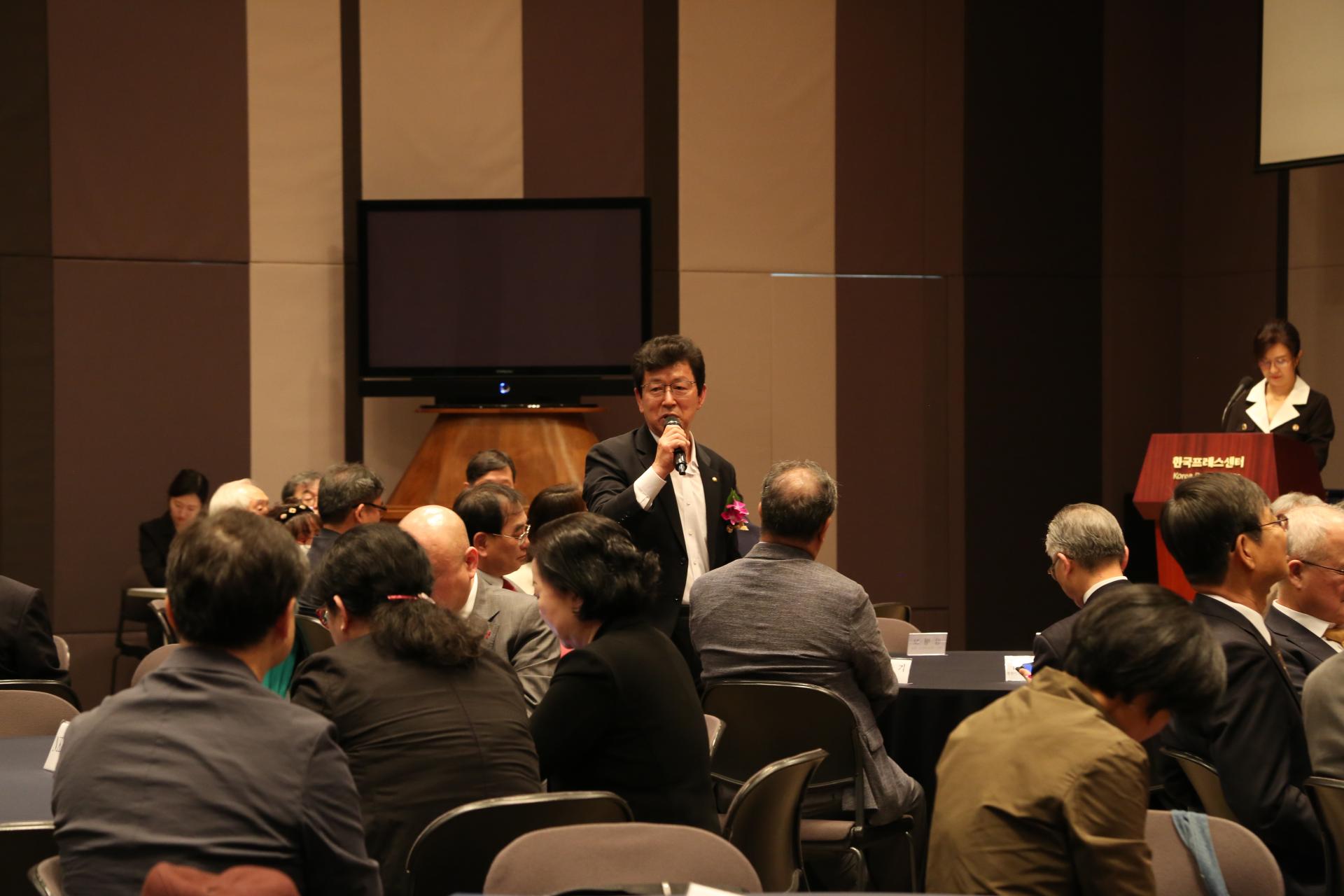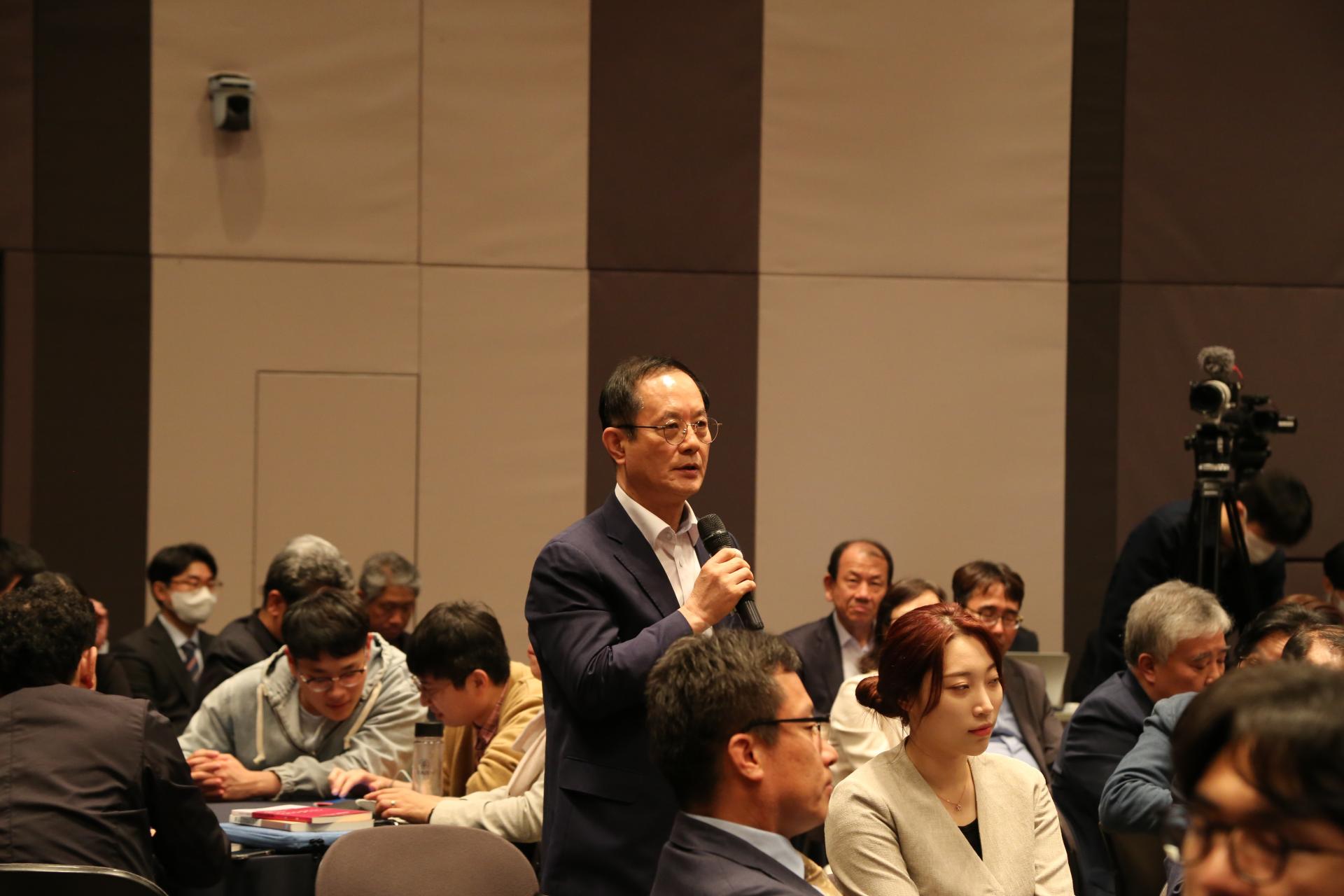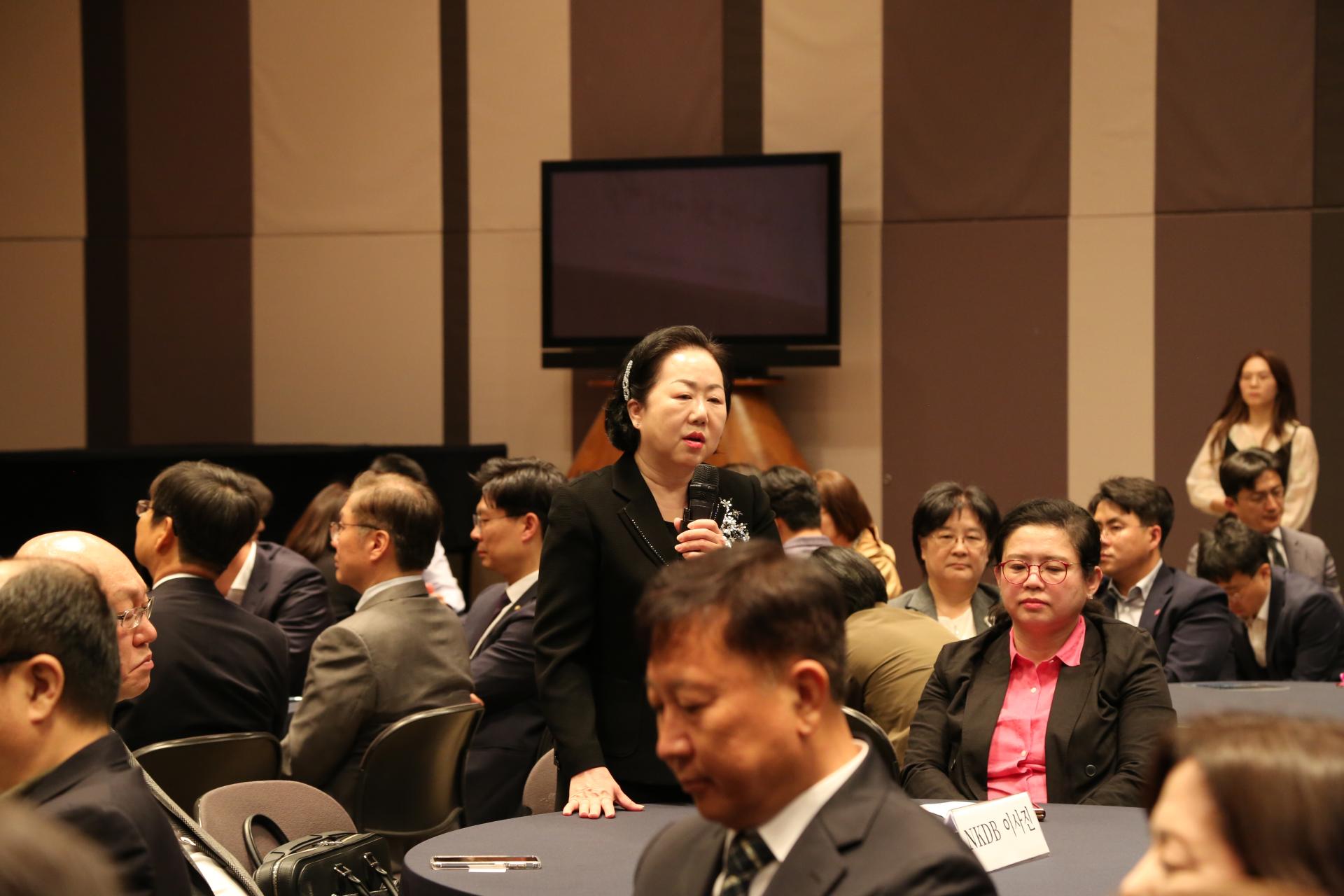 ---
The Vision of NKDB," by Dr Soonhee Lim, lead researcher of NKDB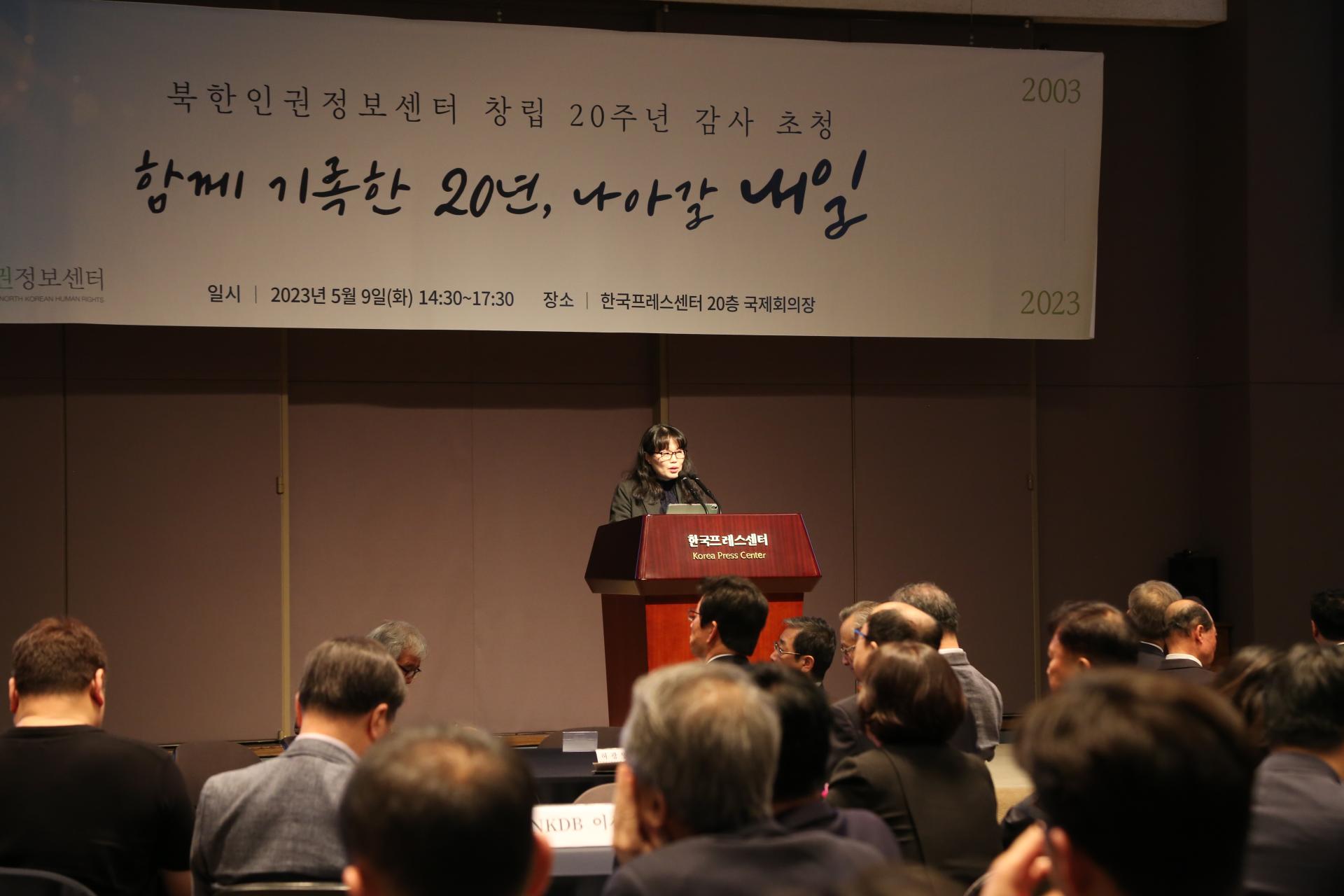 ---
A plaque of Appreciation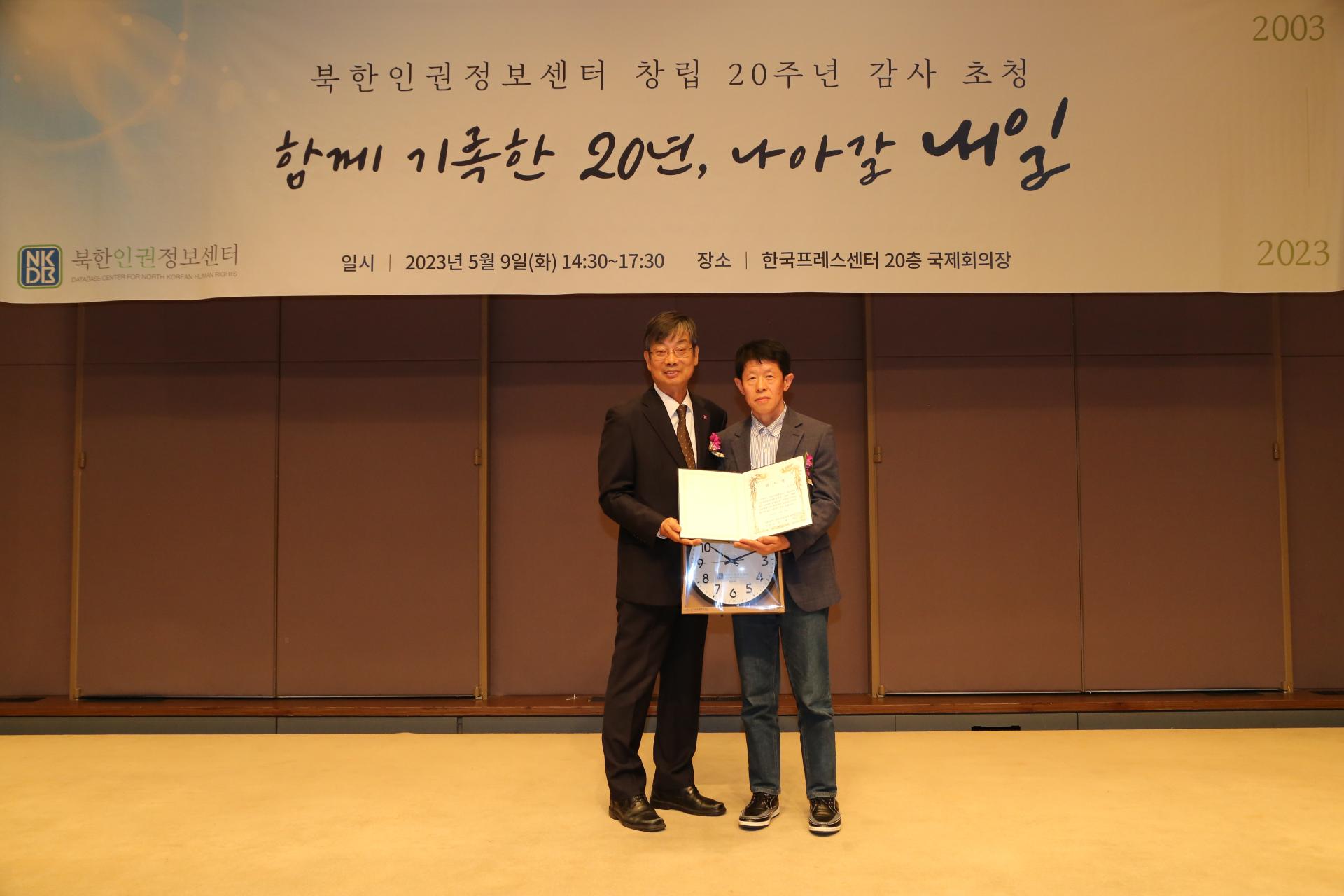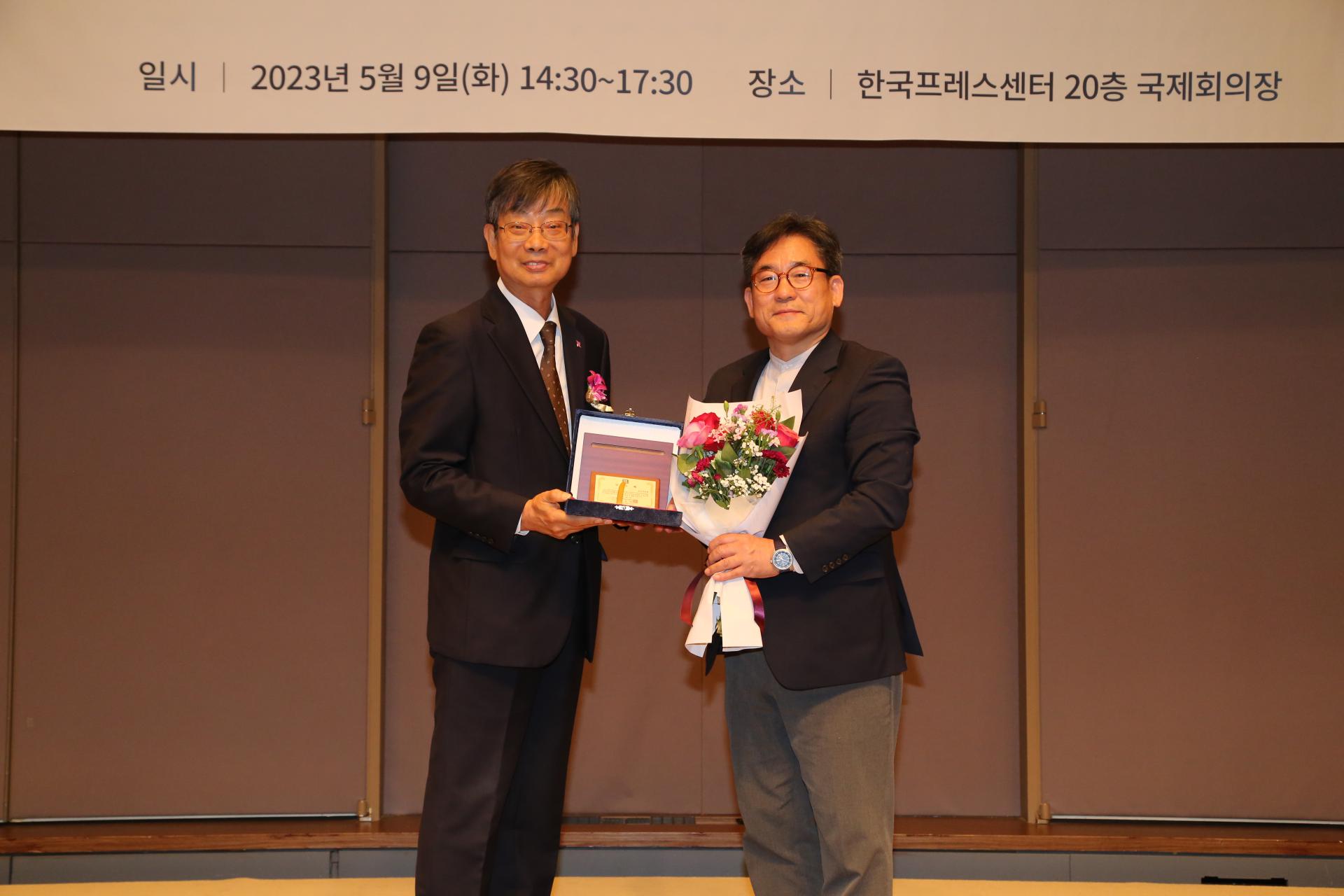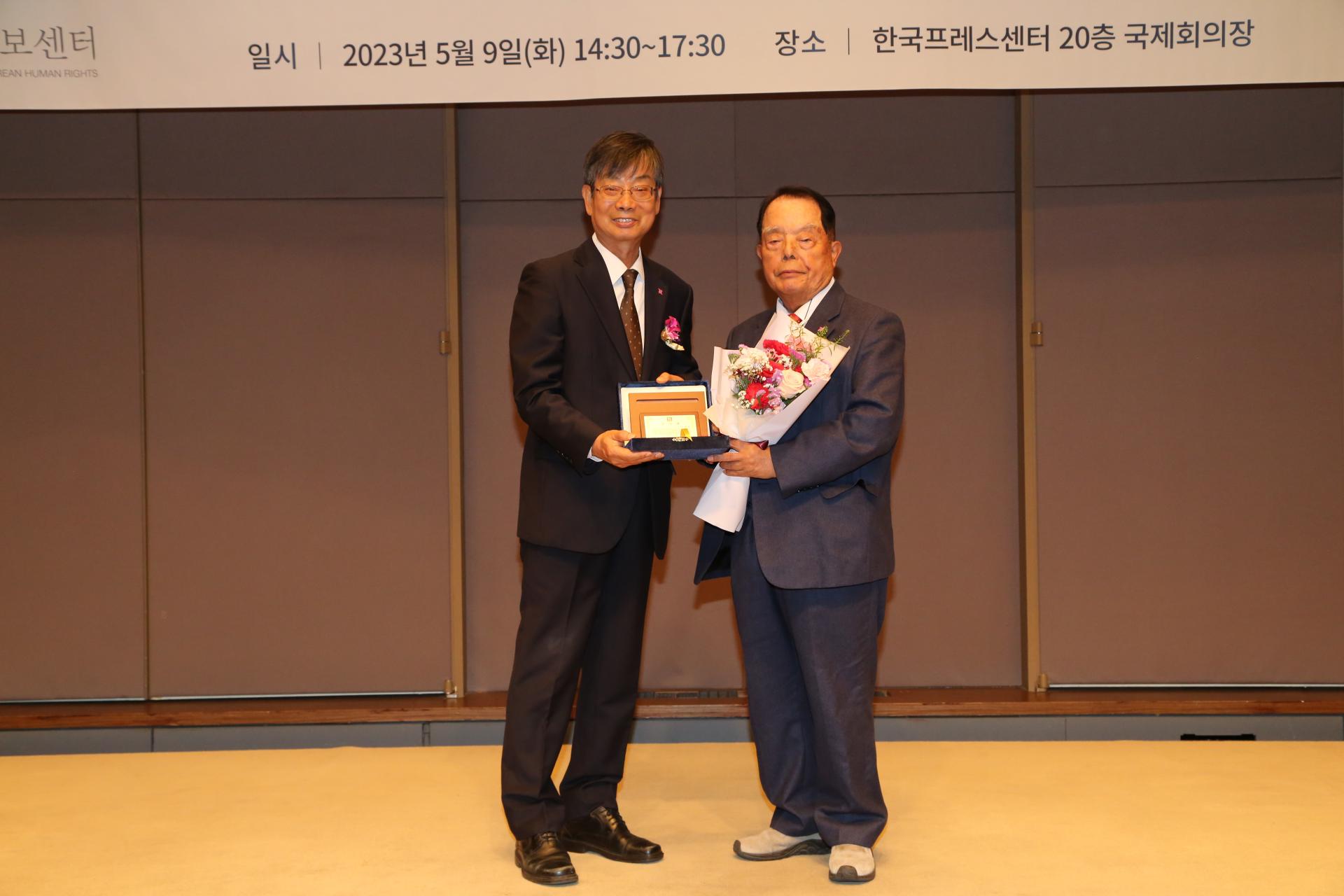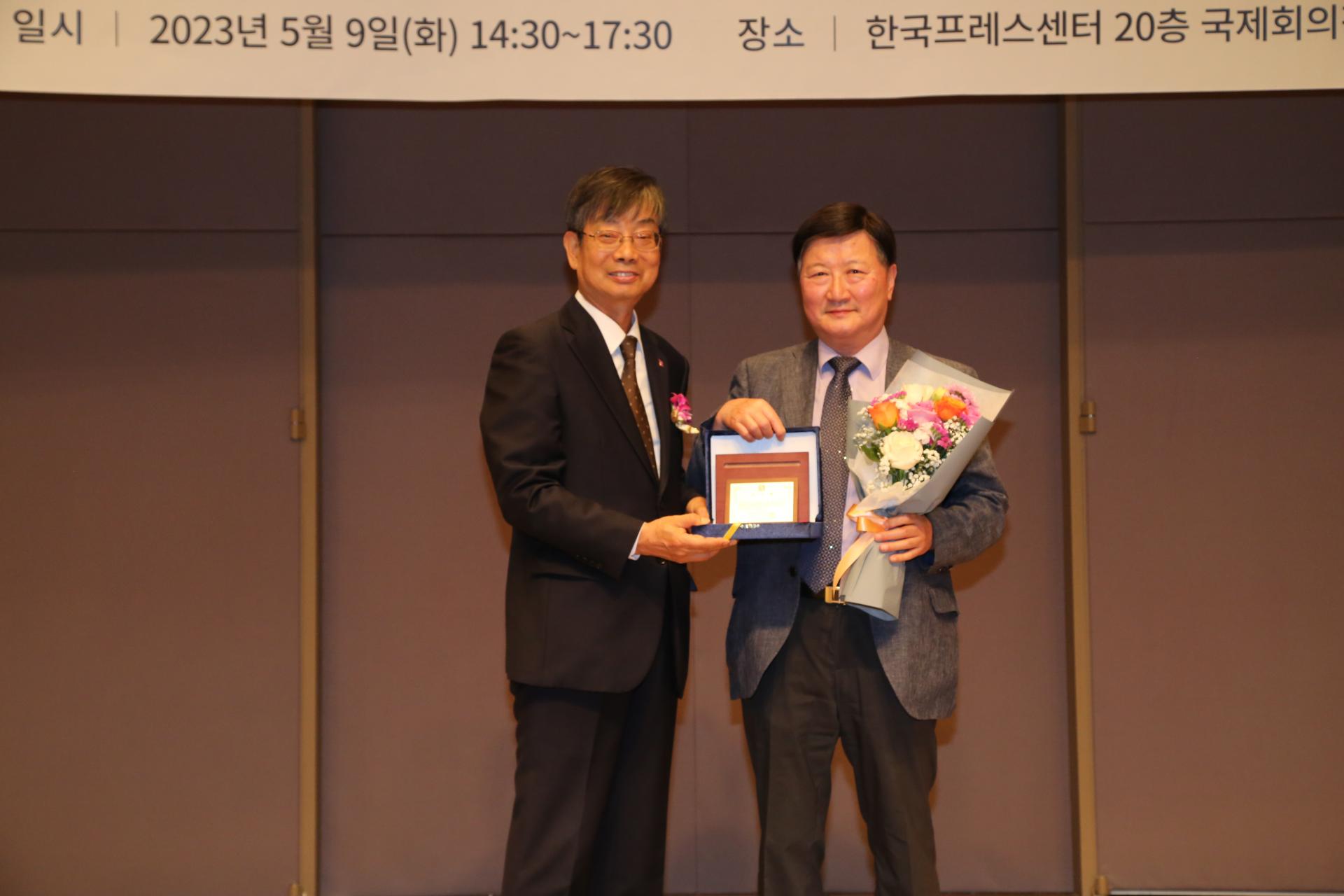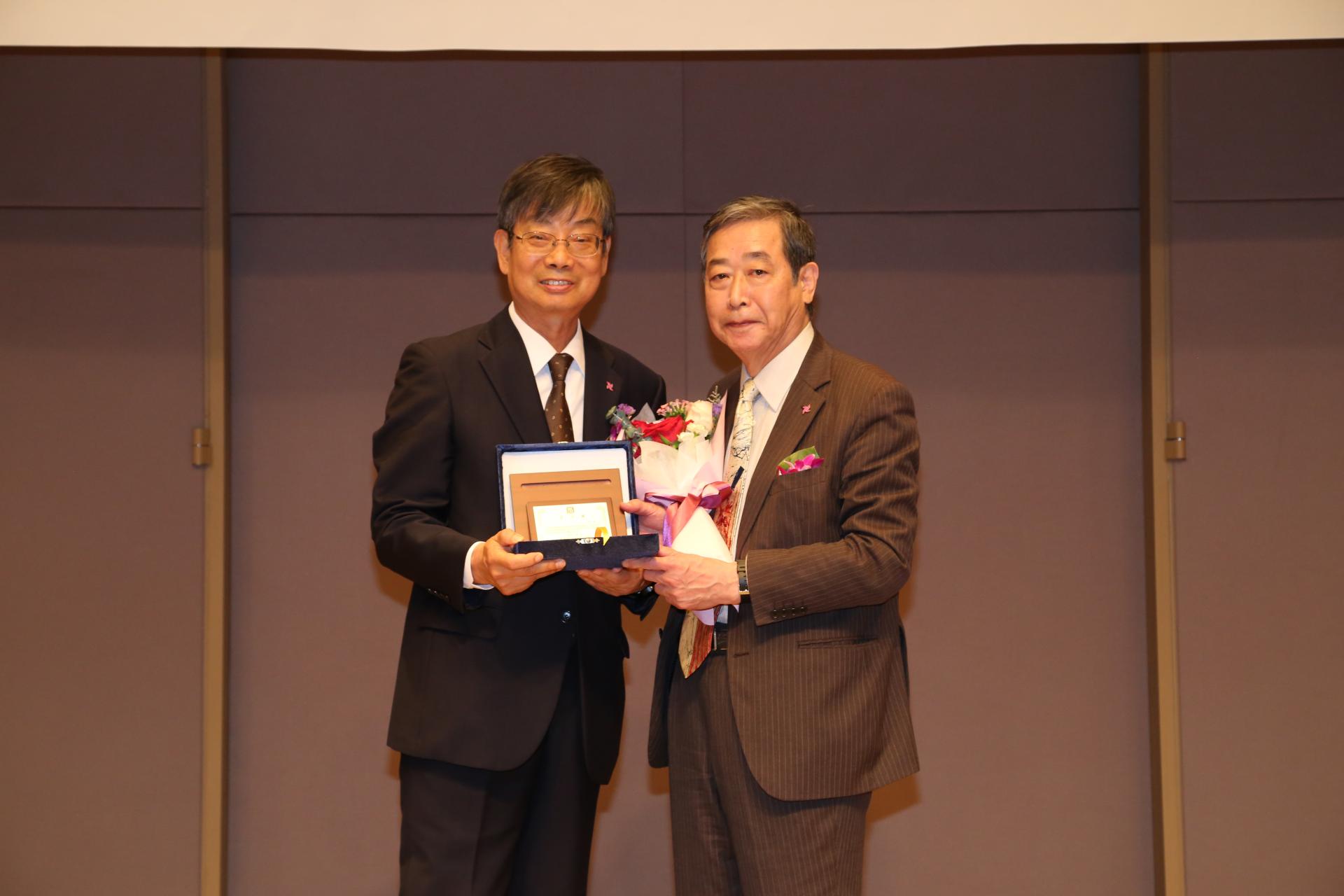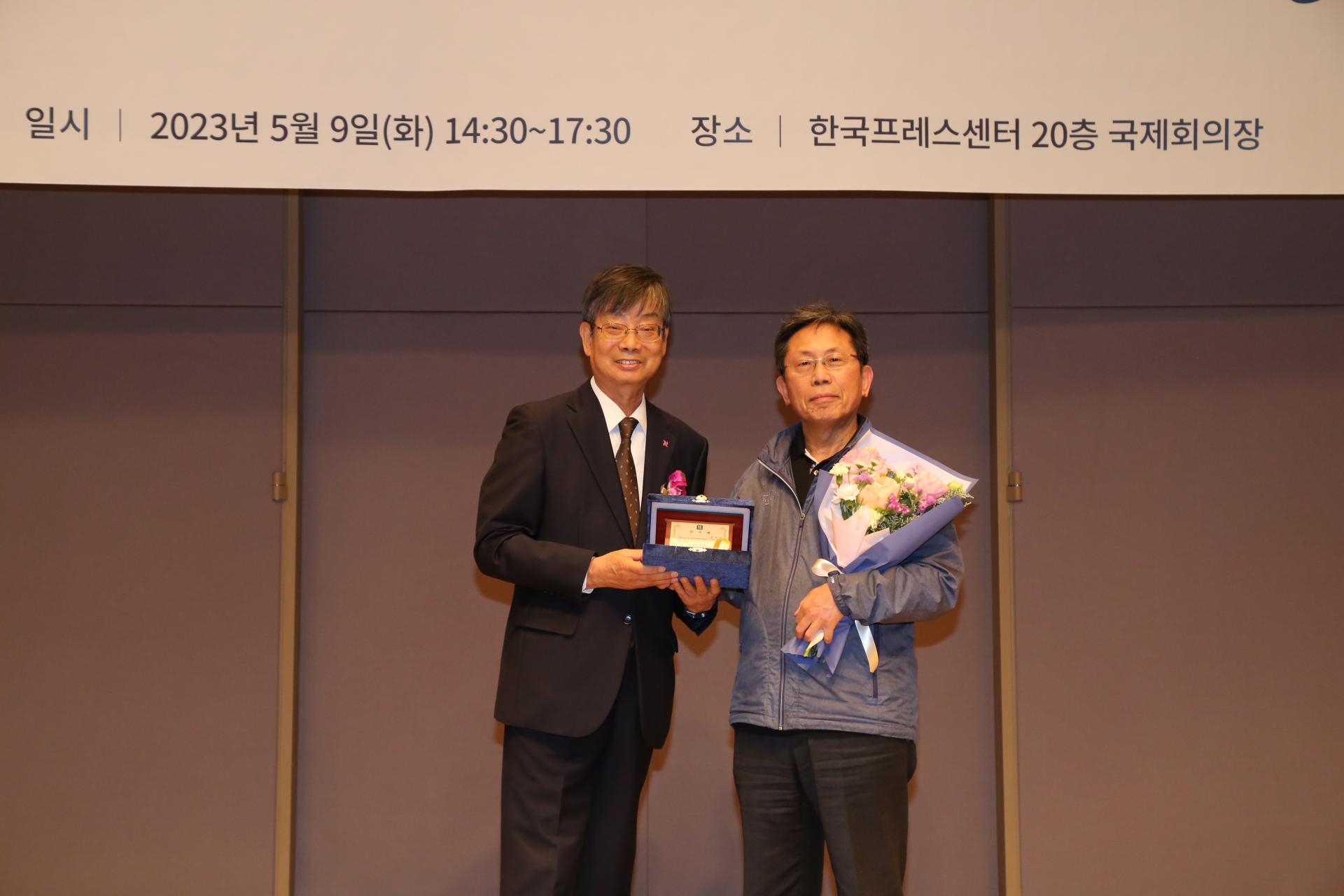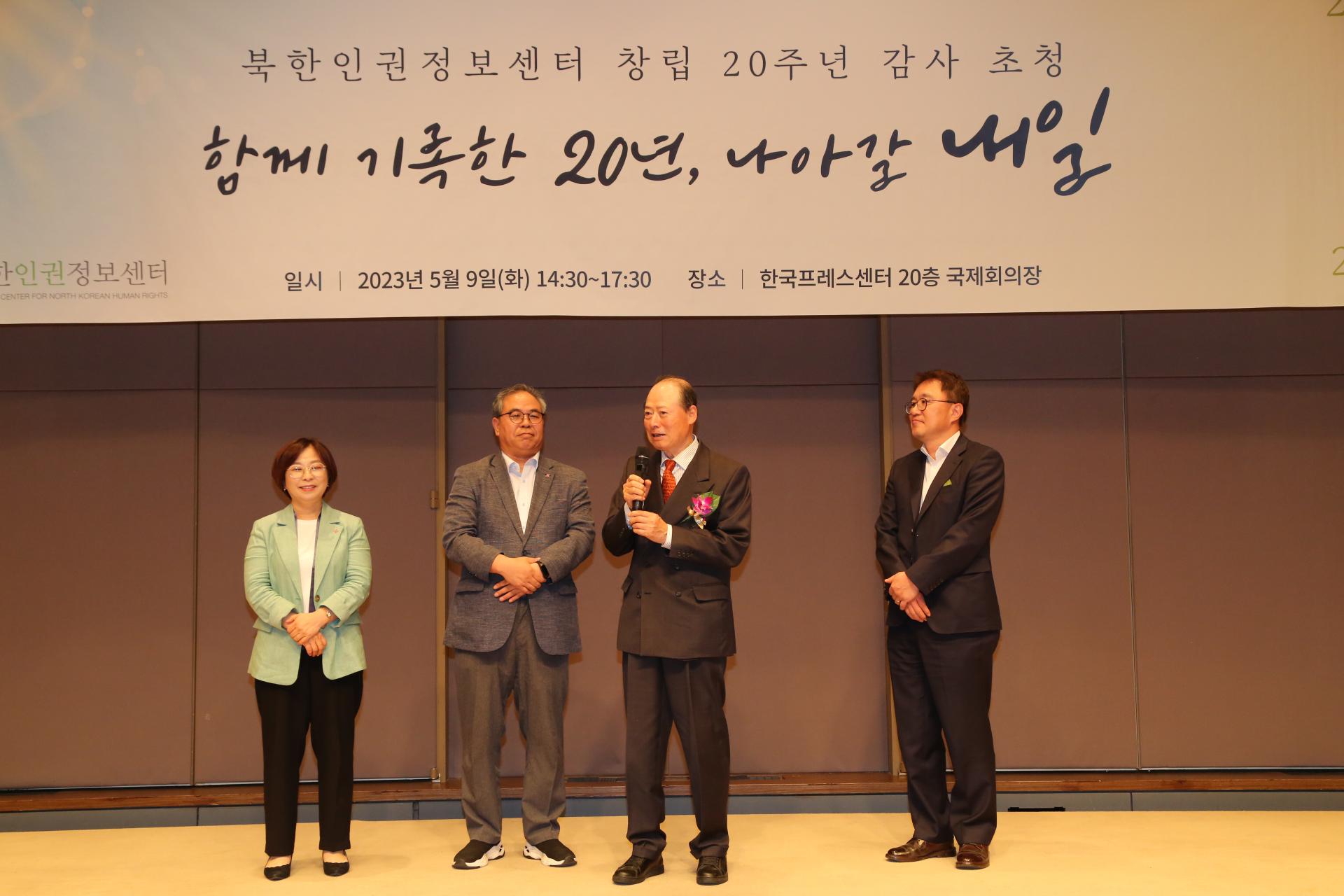 ---
Group Commemorative Photo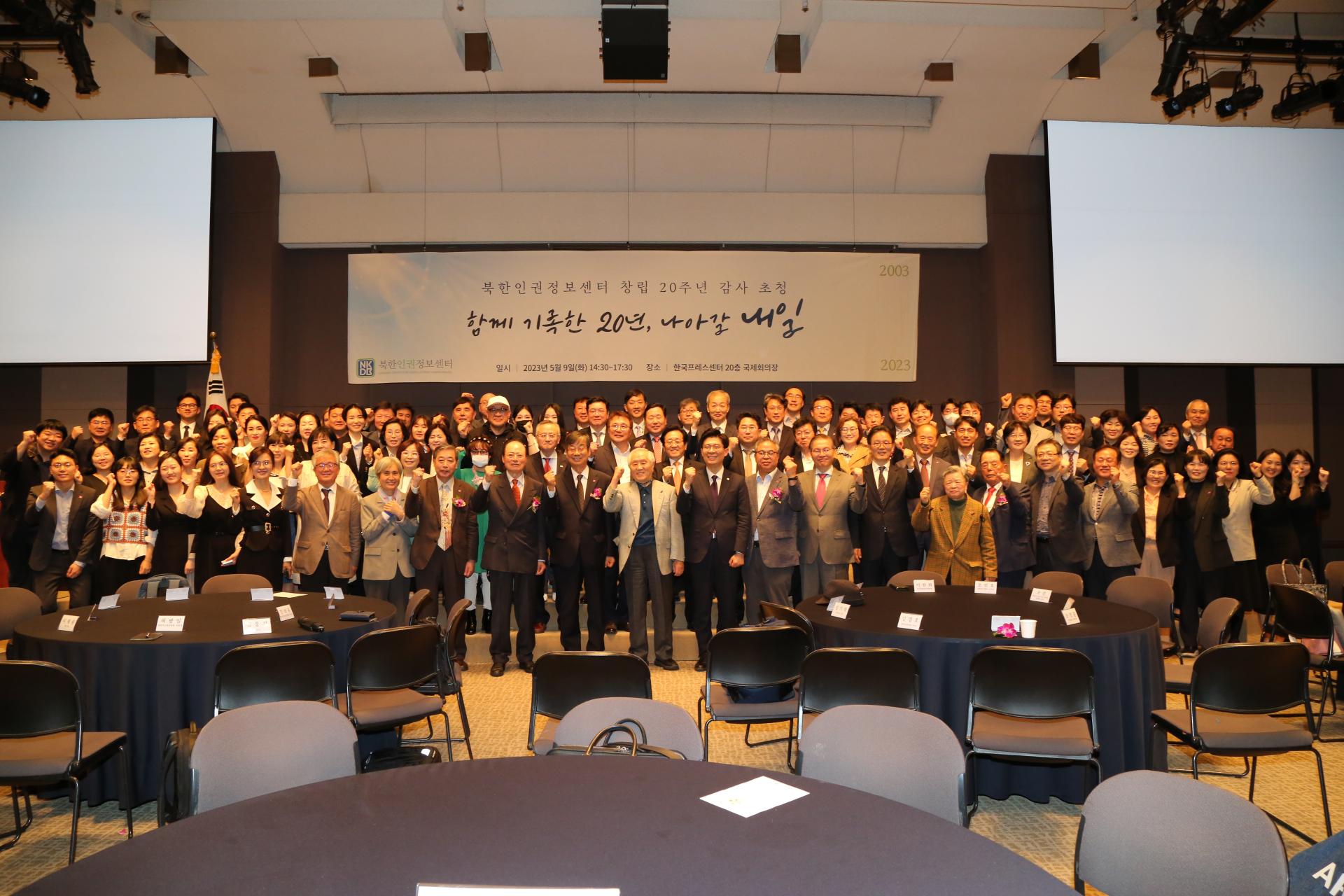 ---
Once again, we would like to express our sincere gratitude to all those who have accompanied us on this remarkable journey. Together, we firmly believe that through our collaborative efforts, we will achieve significant advancements in North Korean human rights.