[Event]NKDB Healing Camp Spring 2022!
On Friday May 13th, NKDB's Resettlement Assistance Headquarters conducted their spring Healing Camp with North Korean escapees who experienced human rights violations and victims of torture with the support of the United Nations Voluntary Fund for Victims of Torture. Through the Healing Camp, participants took part in group craft projects, as well as visiting the Donuimun Museum Village and the Ministry of Unification's Inter-Korean Culture Center. The Healing Camps serve as a group counseling method, where participants are able to connect with others through sharing their experiences and more about their lives while taking part in social activities to assist them with the resettlement process in South Korea.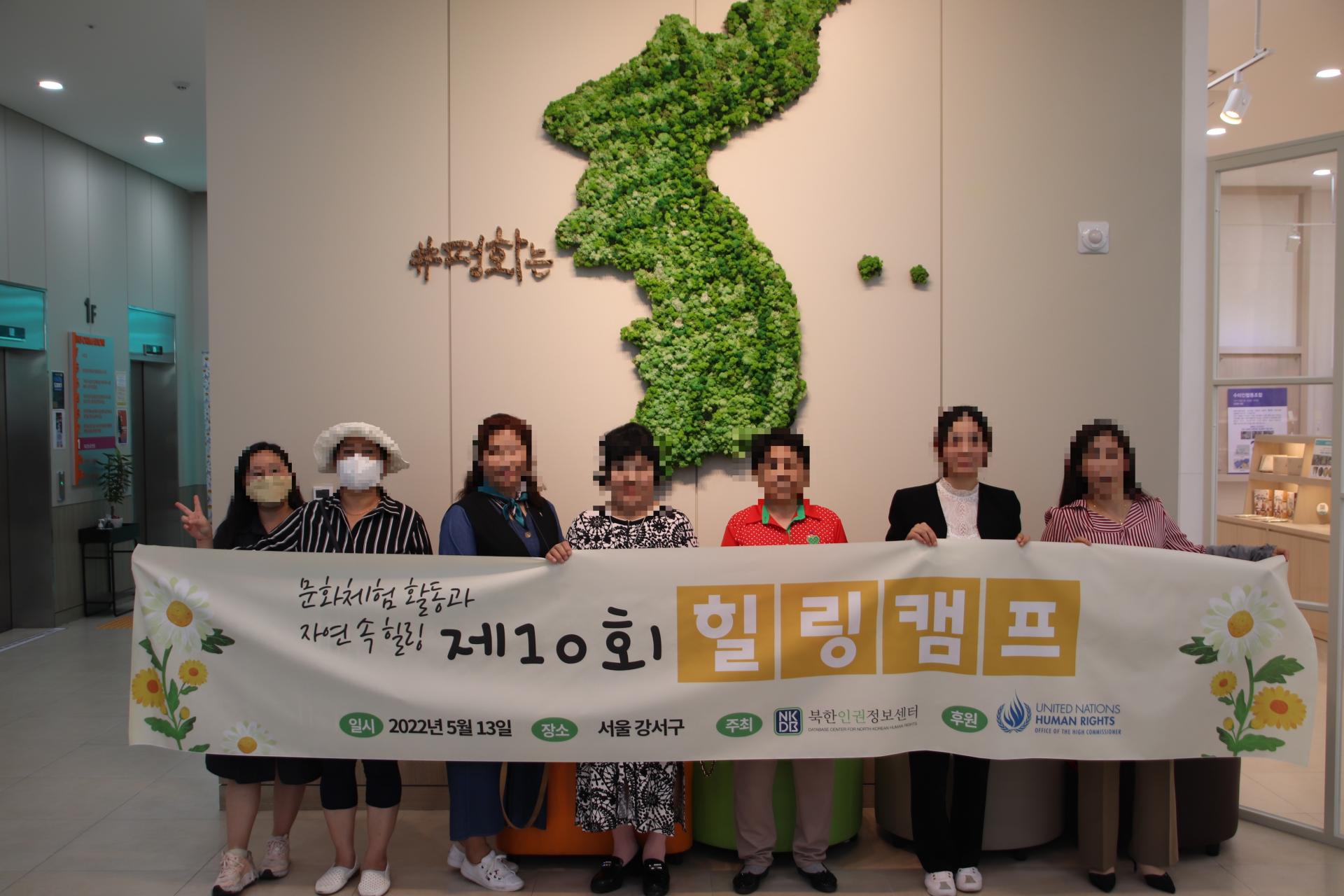 These Healing Camps are conducted as part of NKDB's broader program to assist North Korean victims of torture at no cost to the victim. Many that enter South Korea bring with them the pain of the human rights violations they suffered in North Korea, so our Resettlement Assistance Headquarters stands ready to assist them through both one-on-one and group psychological counseling and social assistance to make their resettlement process in South Korea as comfortable as possible.