[Event]NKDB Welcomes University of Central Lancashire Students
On June 3, 2022, NKDB hosted a meeting with students and faculty from the University of Central Lancashire's International Institute of Korean Studies, led by Dr. Sojin Lim. Ranging from undergraduate students to Ph.D. candidates, the students shared their academic experiences studying the Korean Peninsula, as well as some of the most impactful aspects of their time in Korea so far and expressed their ongoing passion for the betterment of human rights in North Korea.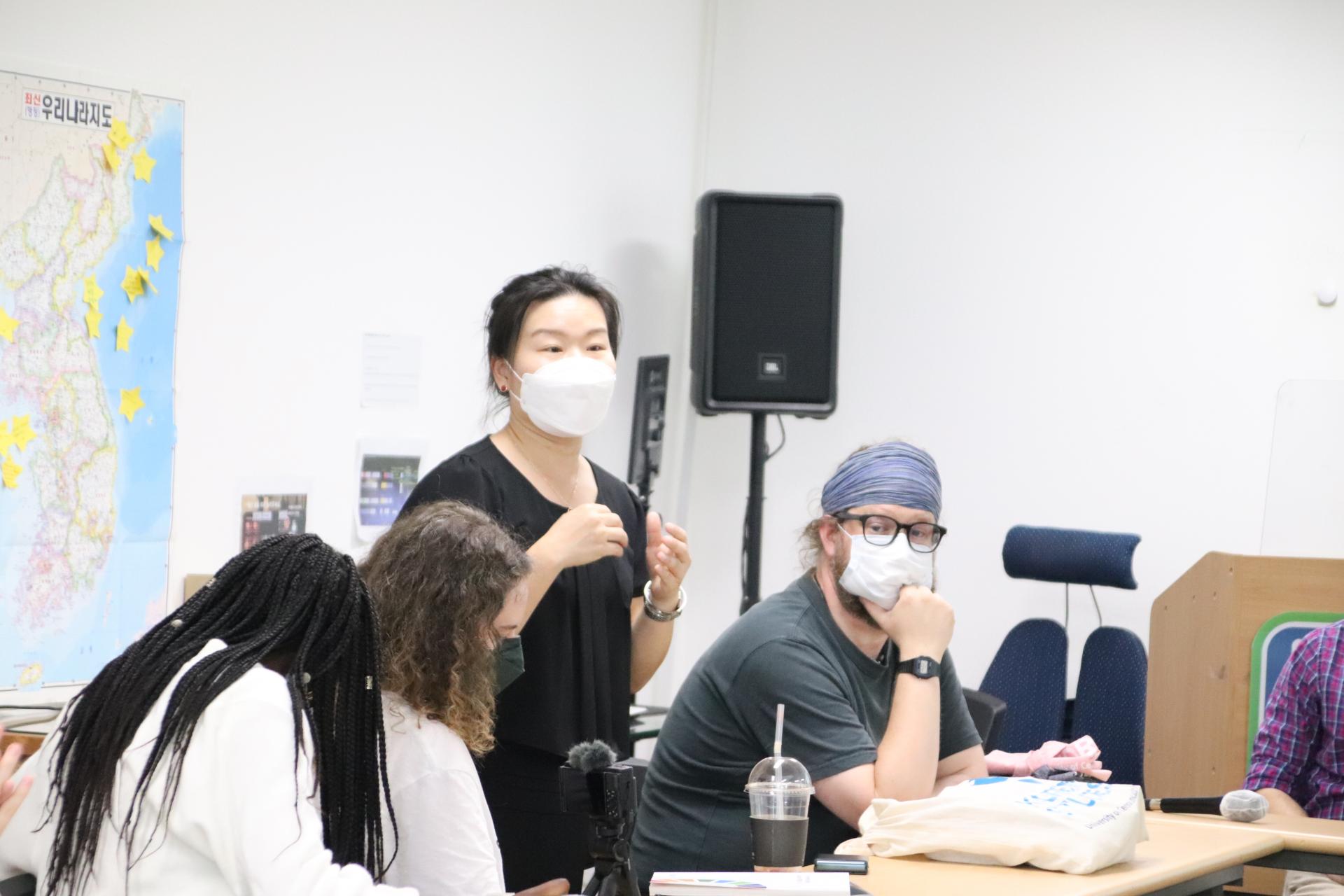 Director of International Cooperation, Hanna Song, provided an introduction to NKDB, followed by a presentation on NKDB's Visual Atlas, given by International Cooperation Officer, Chad Miller. Through these exchanges, students around the world are able to learn about NKDB's work, and bring more attention to the issue of North Korean human rights outside of the Korean Peninsula. With their trip coming to an end, we wish them a safe journey back to the UK and look forward to their next visit to South Korea!