[Event]NKDB HappyPlus Program Conducts One-day Trip to Ganghwa Island
On September 17th, South Korean mentors and North Korean-born mentees in NKDB's HappyPlus financial mentoring program traveled out to Ganghwa island for a day trip! Participants took part in a memorial ceremony for family still in North Korea and others who had passed, while also taking time to explore the nearby observatory where the coastal areas of North Korea are clearly visible across the Han River estuary.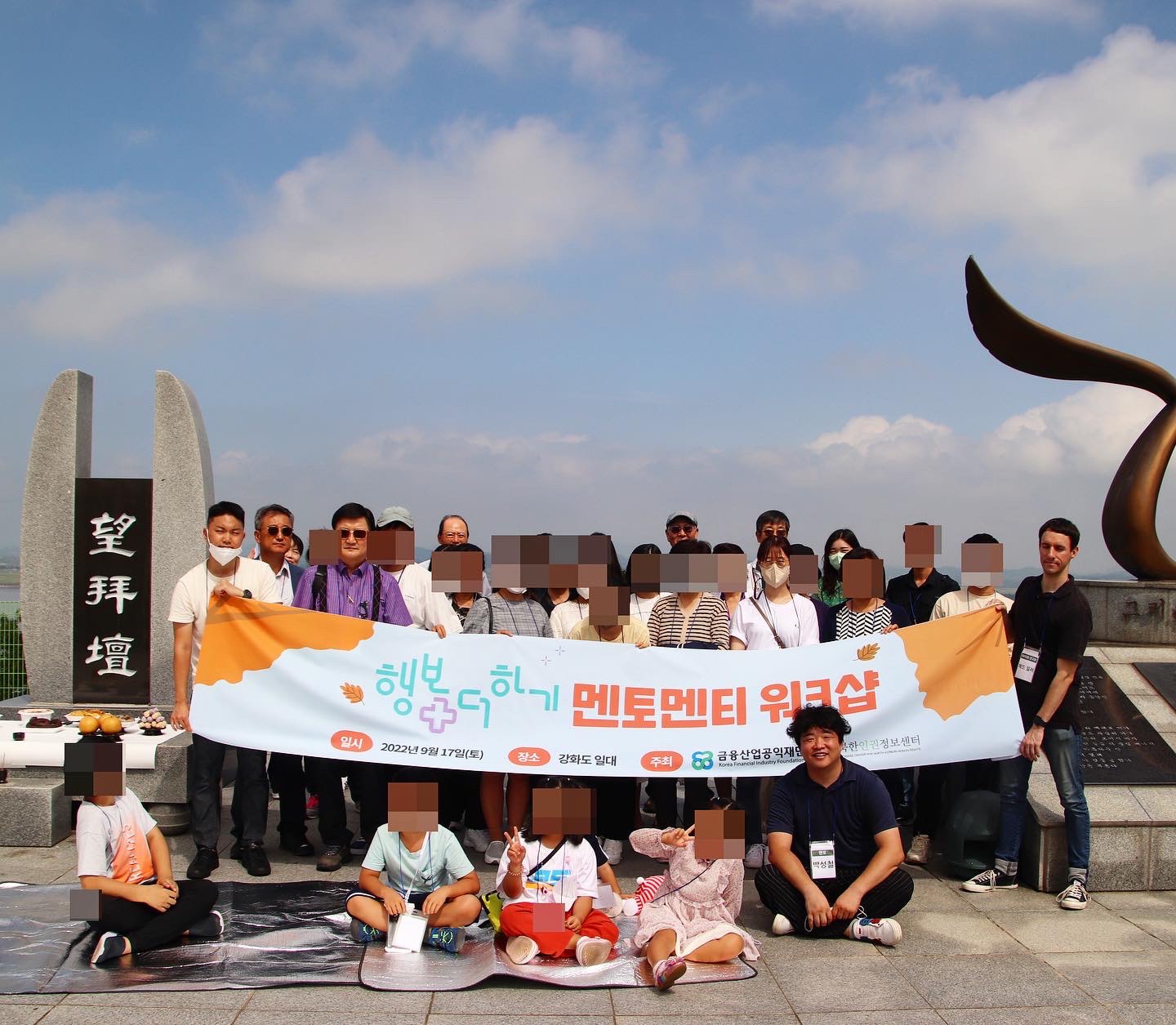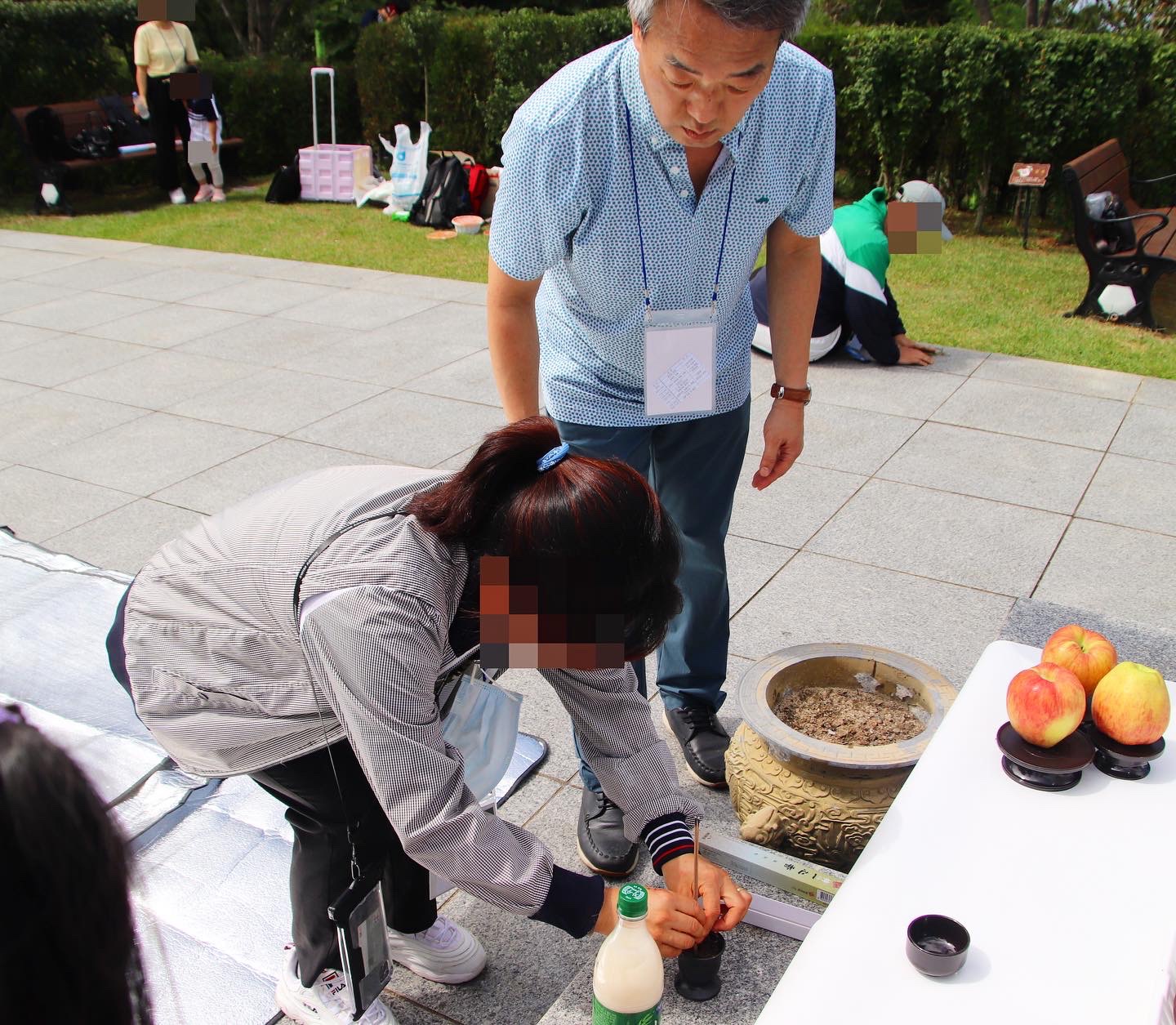 Mentors and mentees also took part in several recreational games and activities, including a treasure hunt, a lively game of charades, and even a quiz game where South Korean mentors tried to decipher North Korea phrases and North Korean-born participants tried to guess South Korean slang and phrases! The trip culminated with a course on financial basics and ways to prevent becoming a victim of financial scams such as voice phishing and pyramid schemes.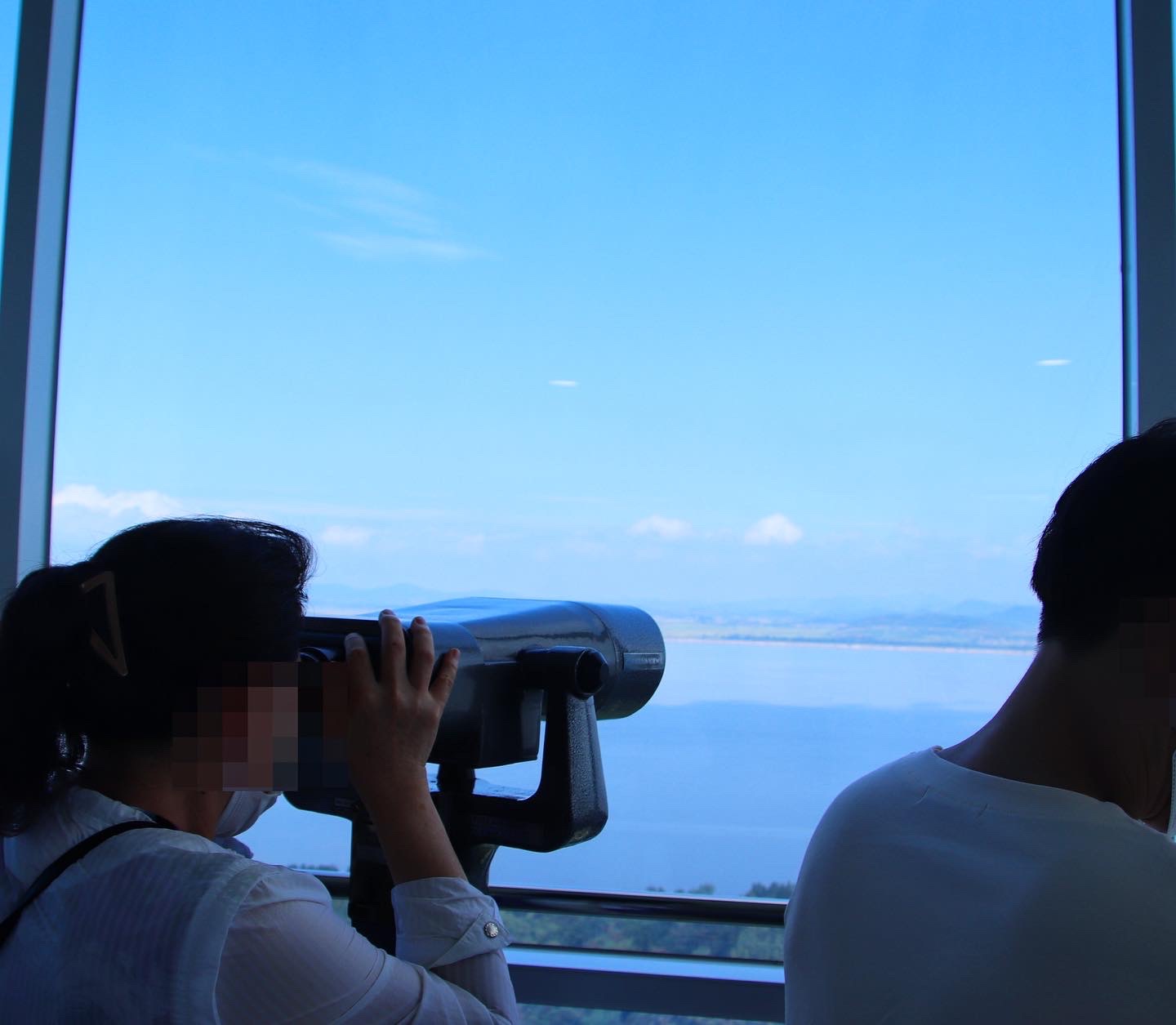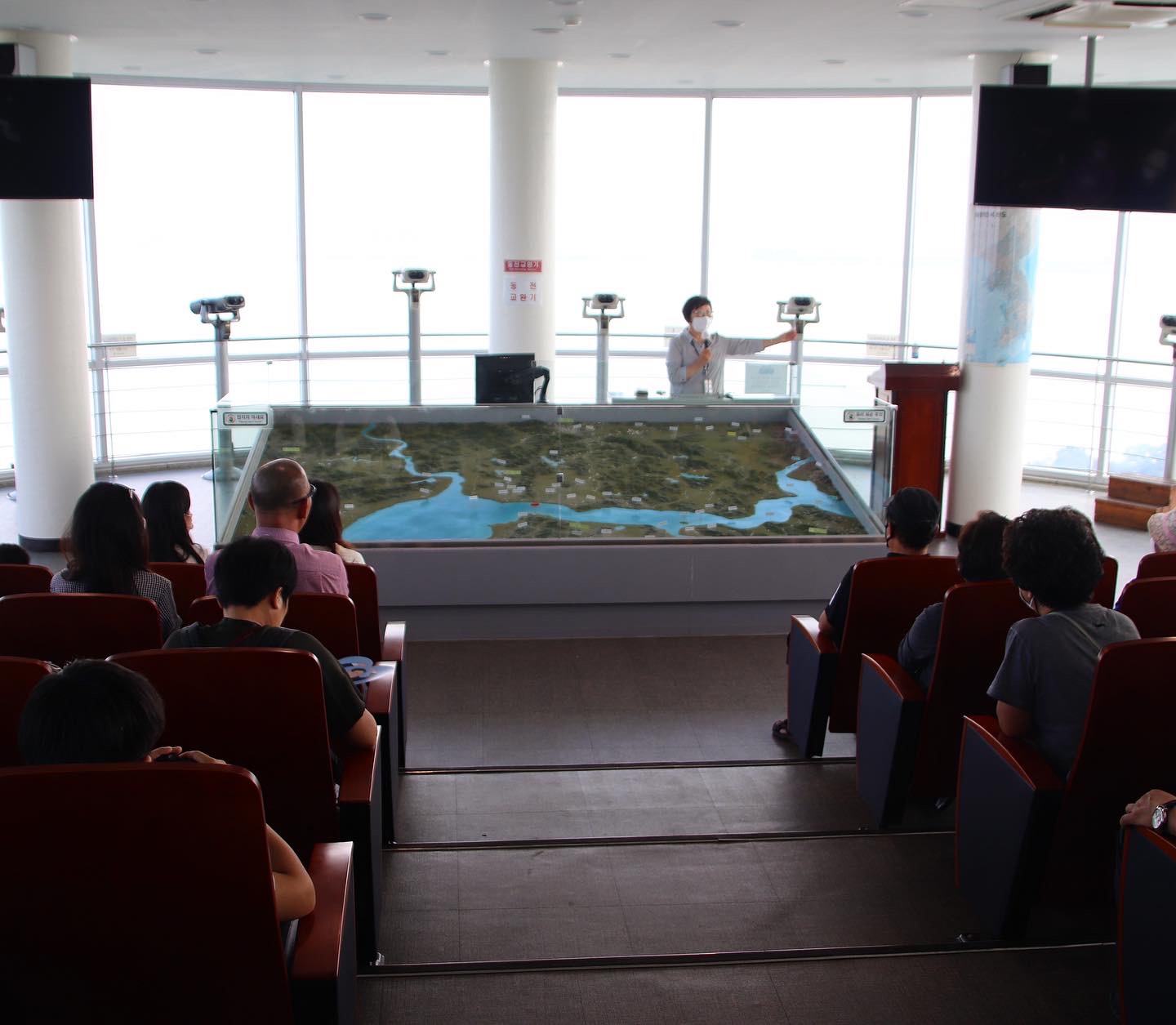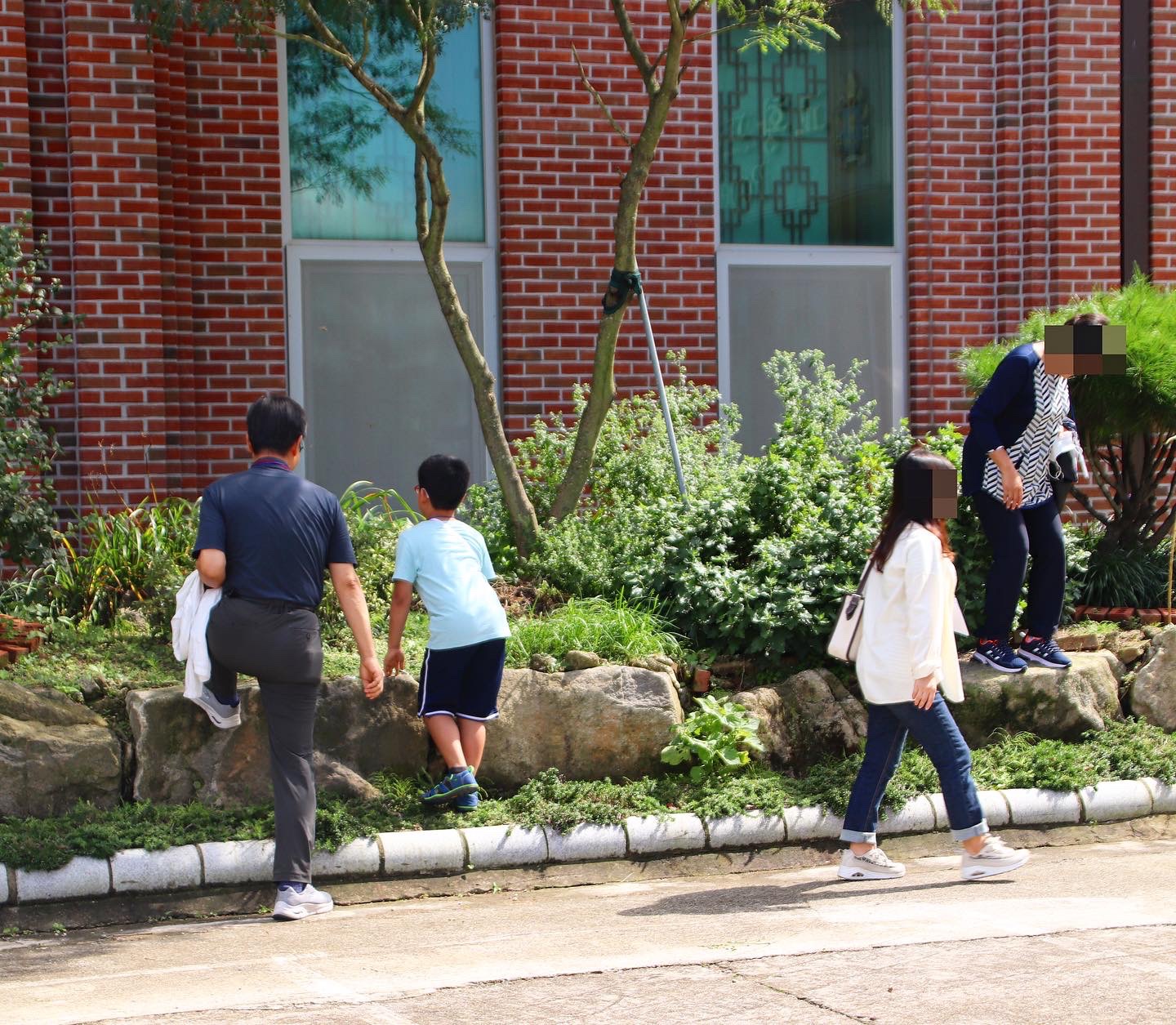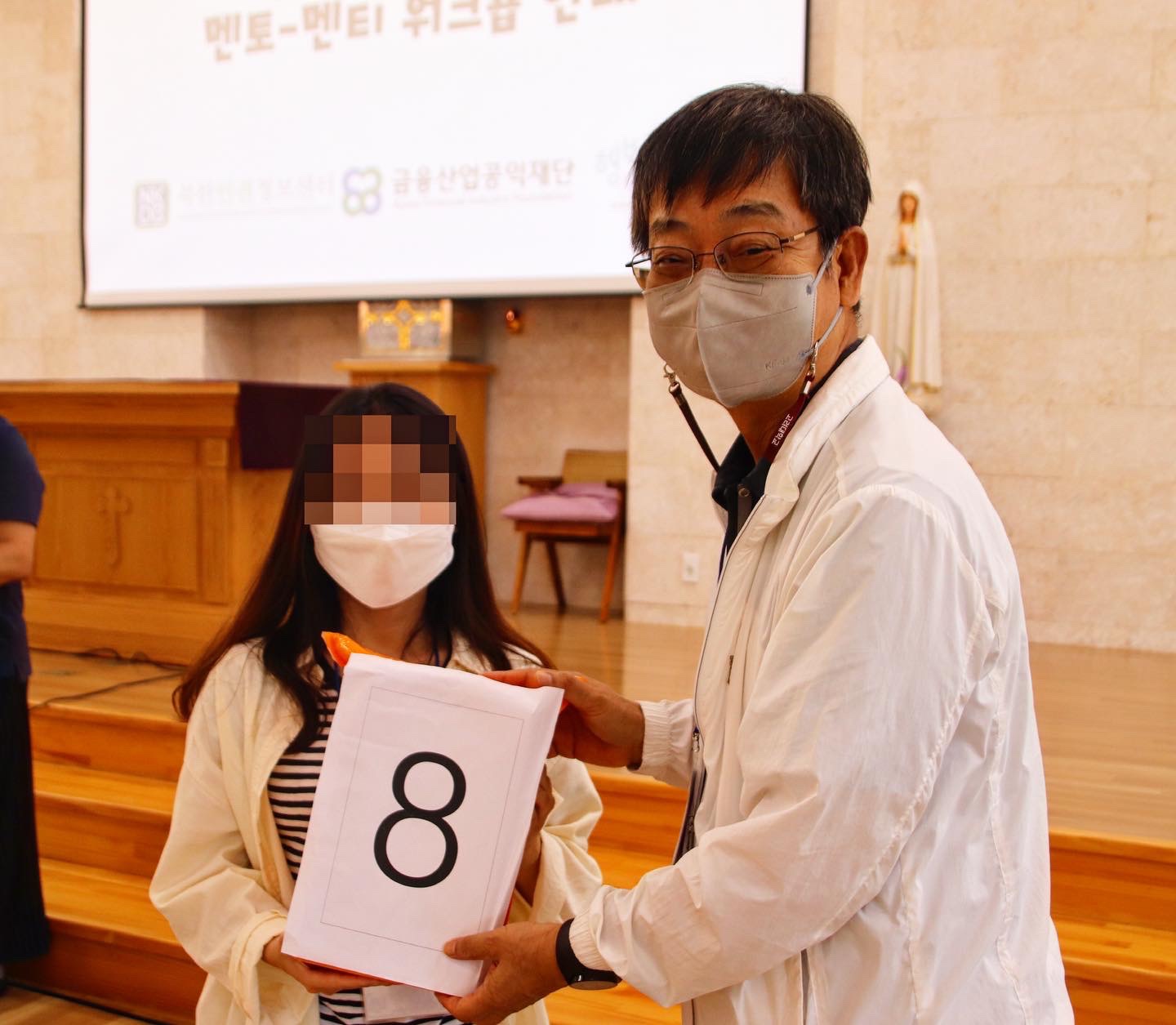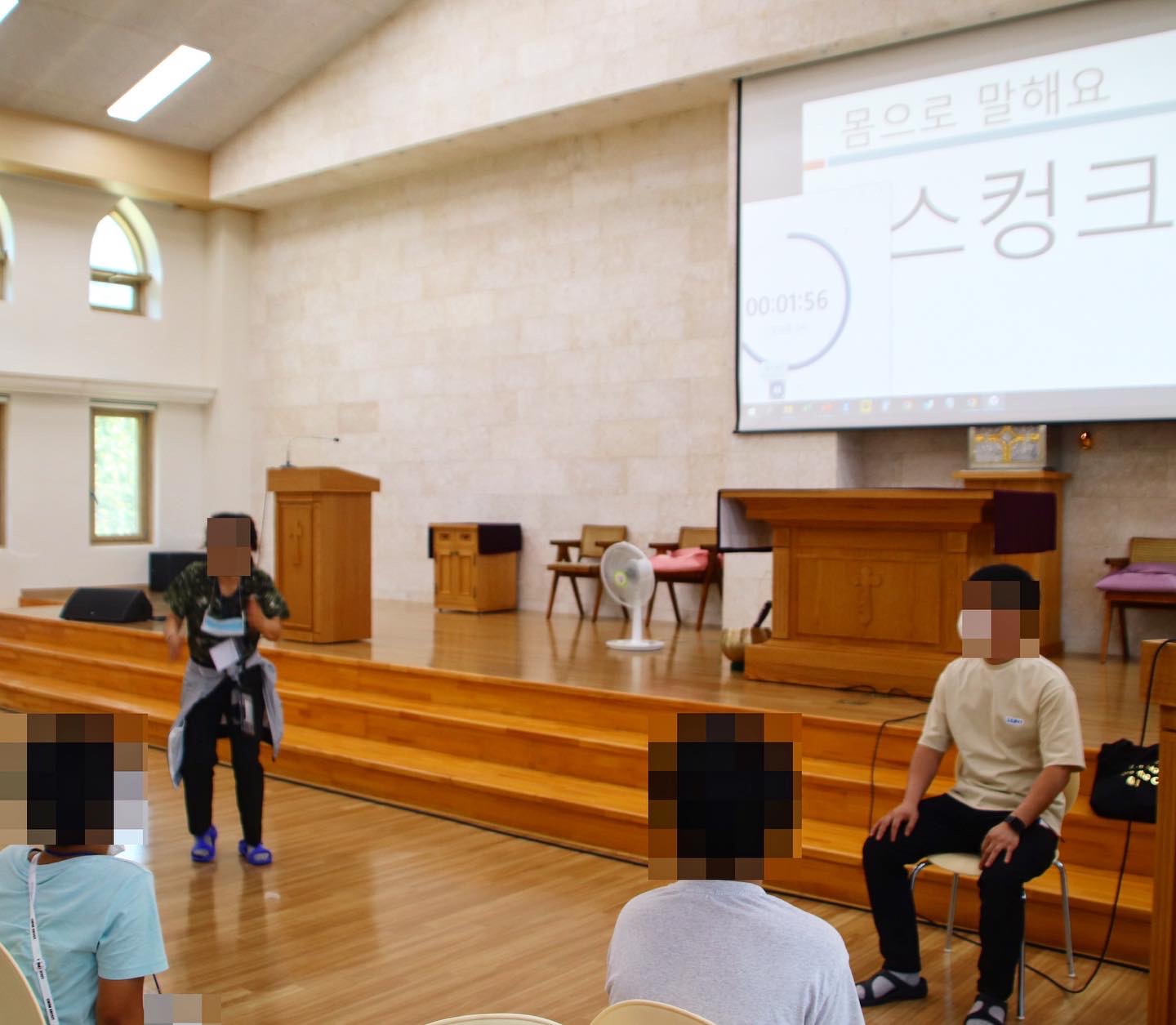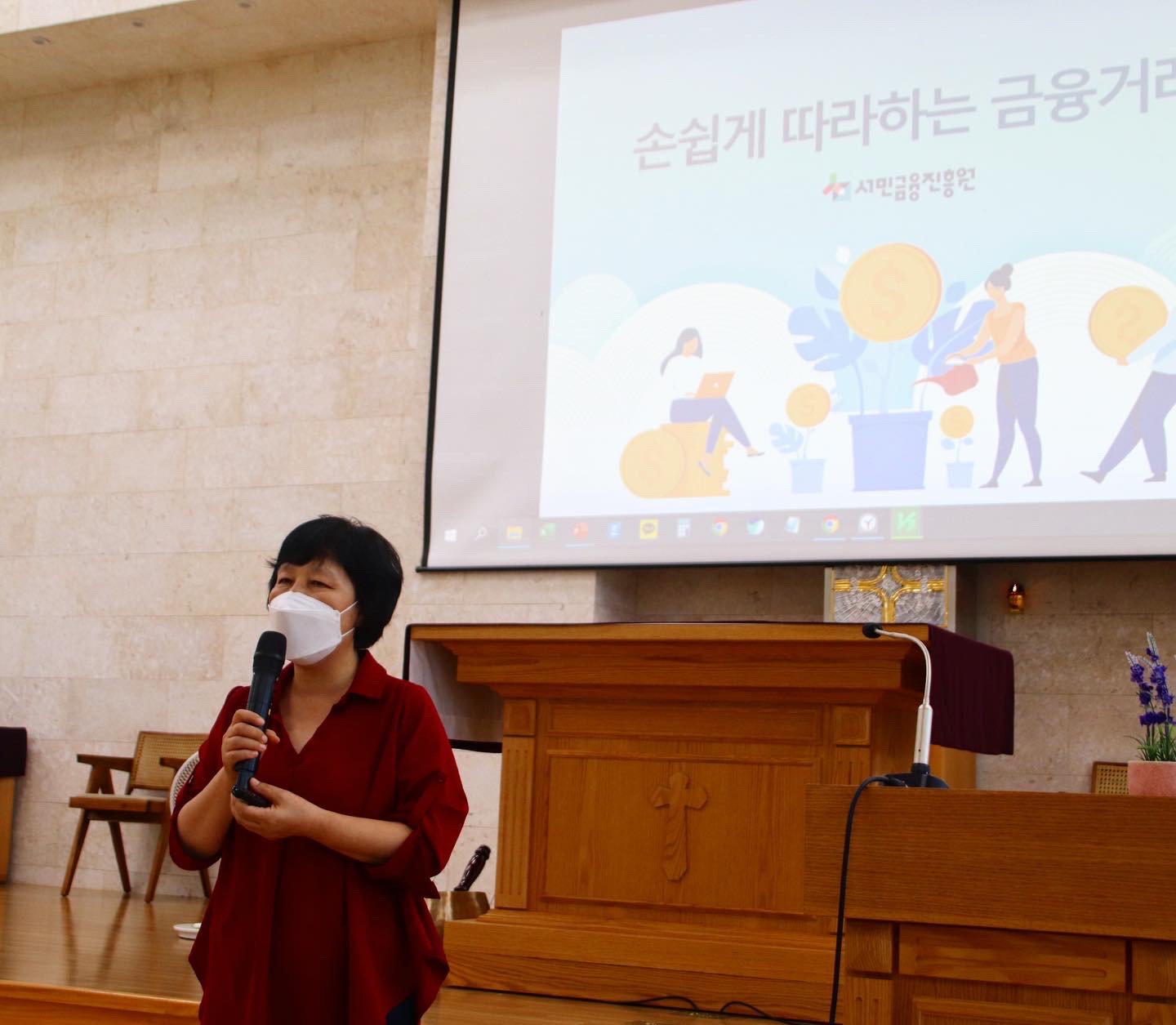 NKDB carries out the HappyPlus financial mentoring program with the support of the Korea Financial Industry Foundation to assist North Korean escapees with basic financial knowledge and how to protect themselves from financial fraud as they settle into their lives in South Korea.