On Thursday, October 27th, after a long summer break away, the NKDB English Monthly Briefing on North Korean Human Rights has returned! This month, NKDB's Director of International Cooperation, Hanna Song, delivered a presentation sharing the results of one of NKDB's annual surveys that results in the Social and Economic Integration of North Korean Defectors in South Korea publication.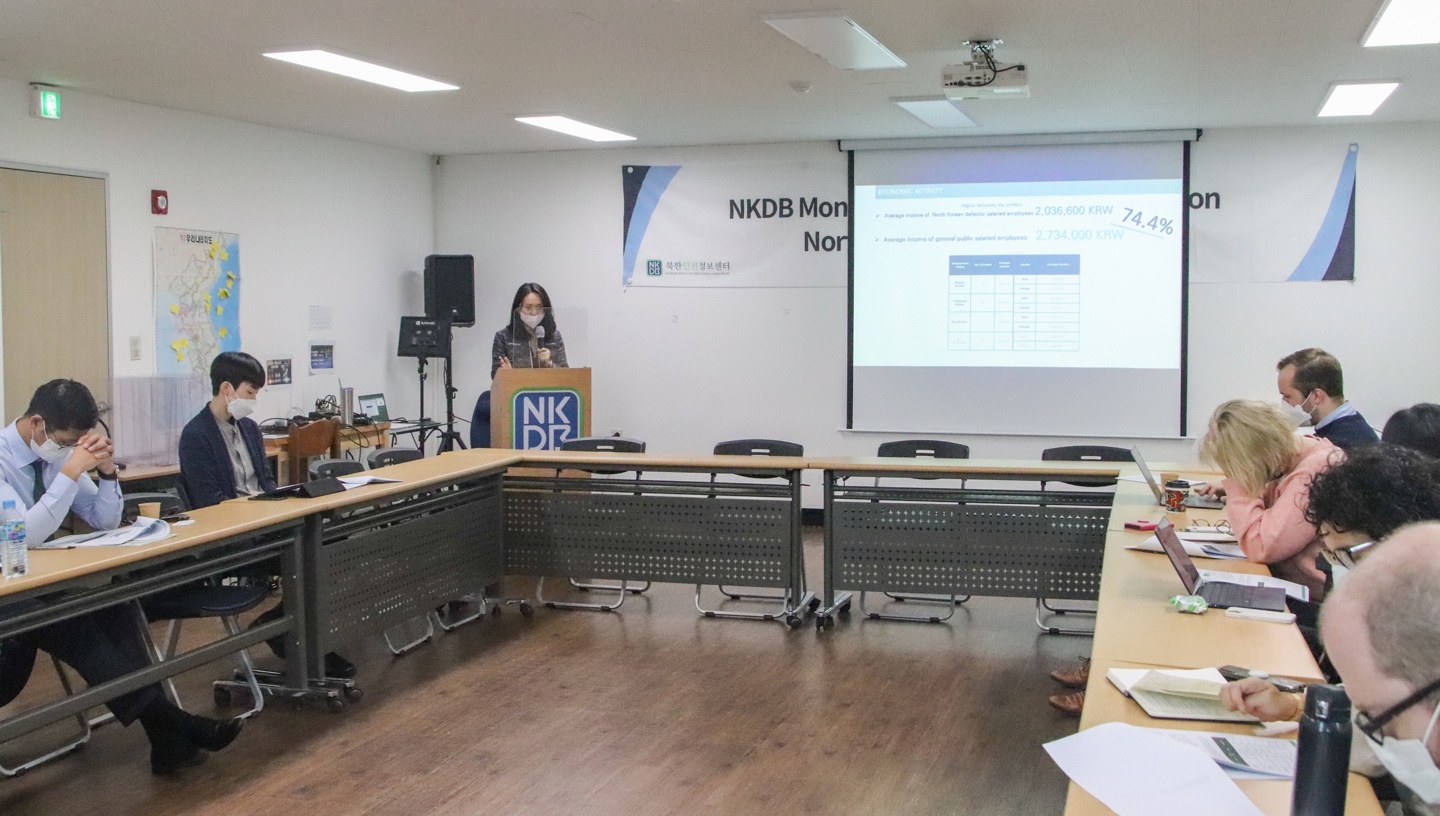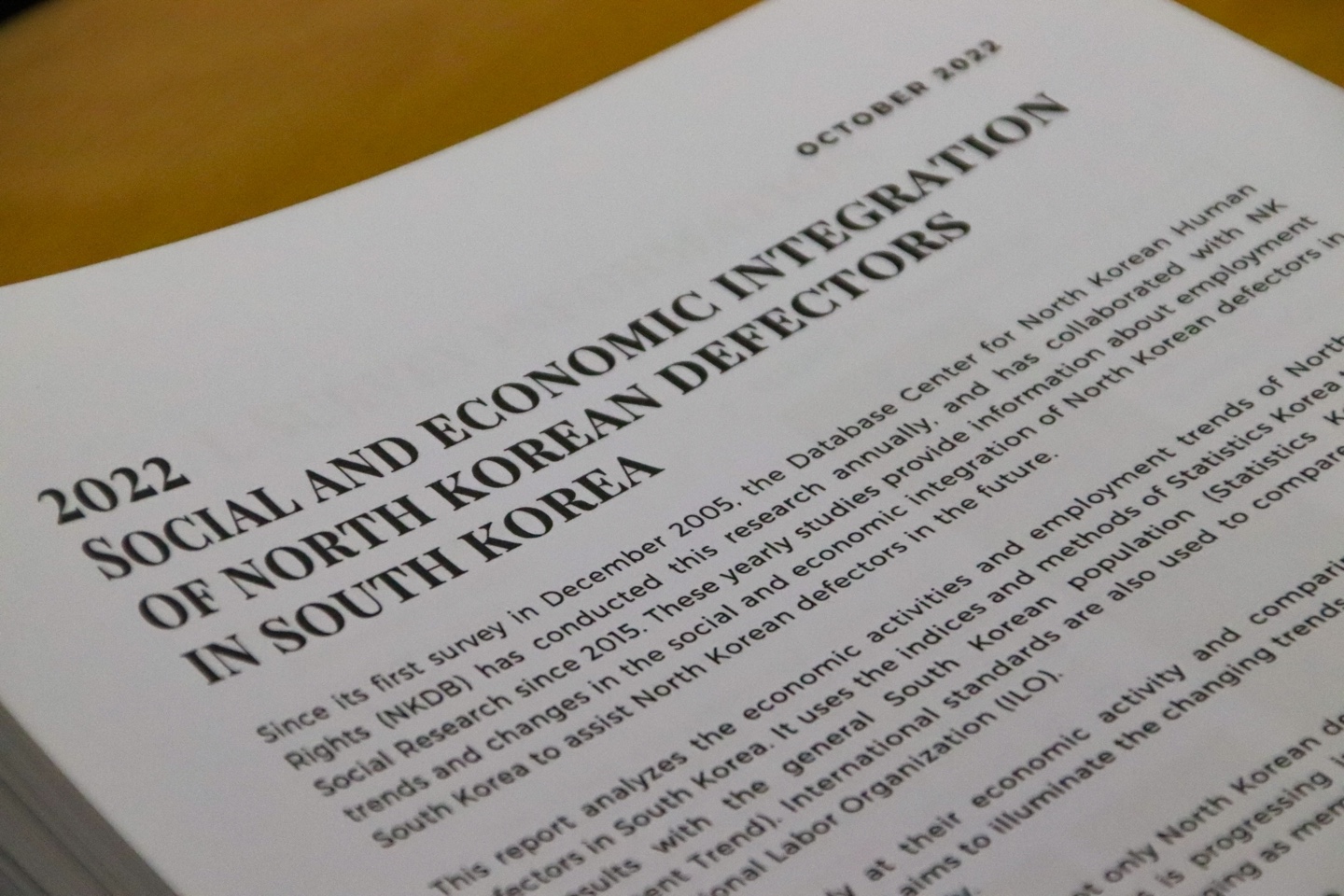 Participants in this month's briefing coming from an array of backgrounds, from diplomatic missions, the UN, and foreign media correspondents, were able to gain a greater understanding of how North Korean escapees are integrating into South Korean society, and the trends that NKDB has seen over time as we have conducted this survey each year since 2005.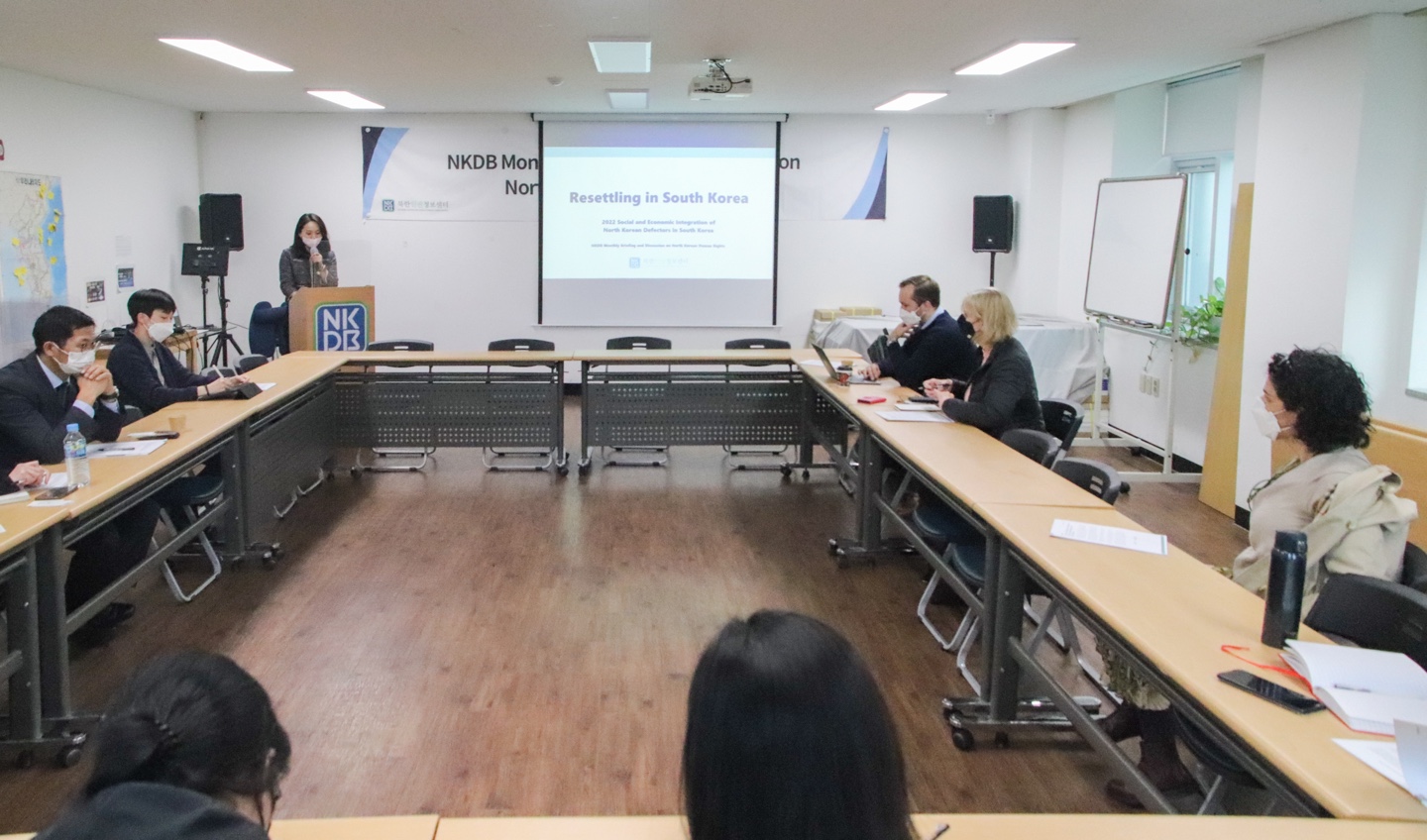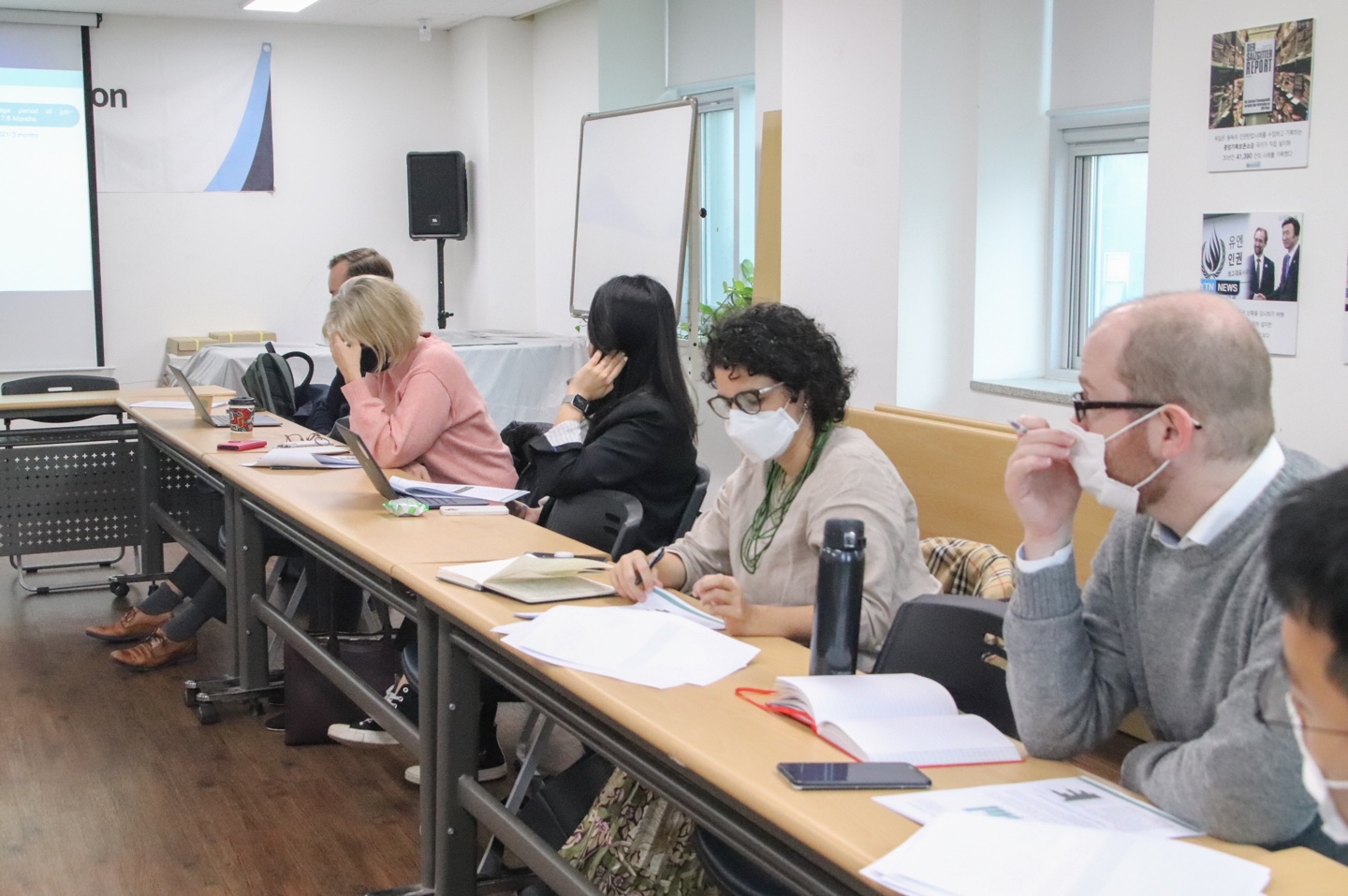 The full report detailing the findings of the survey will be released soon, and an English summary version of the report will also be made available in the coming days!