[General]United Nations Economic and Social Council (ECOSOC) Grants Consultative Status to NKDB
NKDB granted consultative status at the United Nations Economic and Social Council (ECOSOC)!
After a decade-long journey of, the United Nations Economic and Social Council (ECOSOC) has voted to grant NKDB Consultative status, recognising its efforts to assist the victims and contributions as civil society.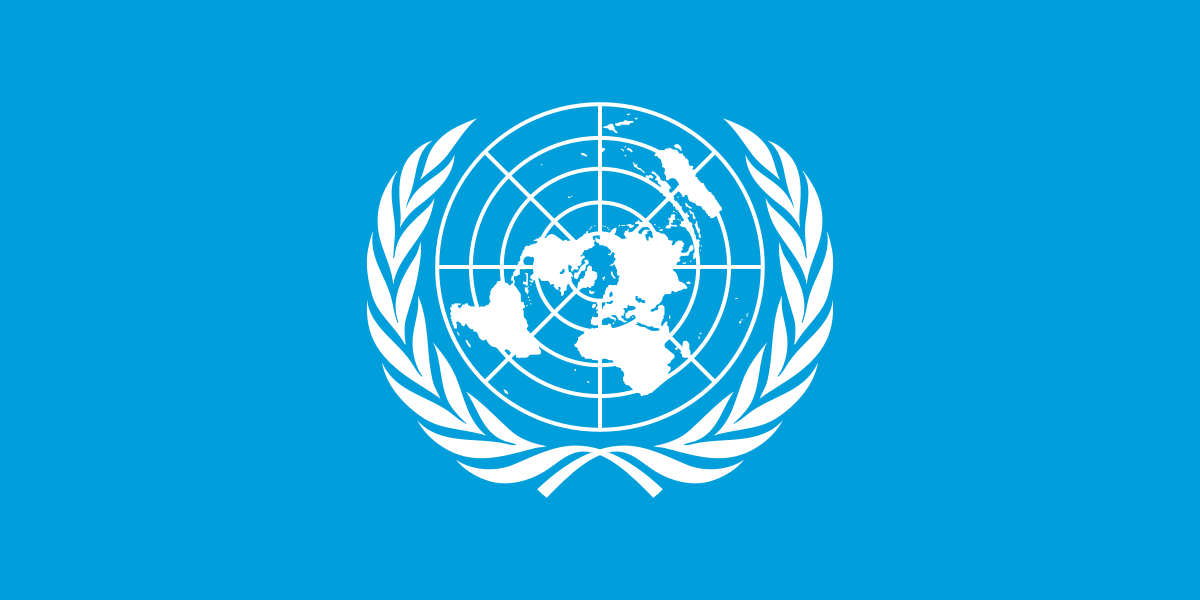 On July 25, the United Nations Economic and Social Council (ECOSOC) made a significant decision, voting 24 in favour, 11 against, with 12 abstentions, to grant consultative status to the Database Center for North Korean Human Rights (NKDB). NKDB has actively engaged in documenting human rights violations in North Korea, seeking accountability for these abuses, and providing essential assistance to the victims.
One of the primary focal points of NKDB's work is to support North Korean escapees in their integration into South Korean society. The organisation is committed to alleviating the psychological and physical struggles faced by these escapees and collaborates with various vulnerable groups within the community to ensure their successful resettlement in South Korea. Through educational programmes, lectures, and awareness-raising activities, NKDB strives to foster greater understanding and tolerance within South Korean society, empowering North Korean escapees to become active and equal members of their new community.
NKDB's journey to obtain consultative status was not without challenges. Despite applying for this status in 2013, the organisation faced a prolonged period of ten years during which the ECOSOC's NGO committee either deferred the decision or declined to bring the application to a vote. However, the situation changed when, on 5th June 2023, the United States called for a vote on the consultative status of NKDB and six other NGOs in the ECOSOC's NGO Committee. After persistent efforts, persuasion, and enduring hard work, NKDB finally achieved this decision when the full ECOSOC made a positive vote that took place yesterday.
This decision by ECOSOC to grant consultative status to NKDB is a noteworthy and encouraging development. It sends a strong signal that the voices of independent civil society groups are still valued and welcomed within the United Nations. This recognition will undoubtedly bolster NKDB's efforts to promote human rights, support North Korean escapees, and contribute to building a more inclusive and empathetic society in South Korea.