[General]The 1st Self-help Meeting for Unprotected Defectors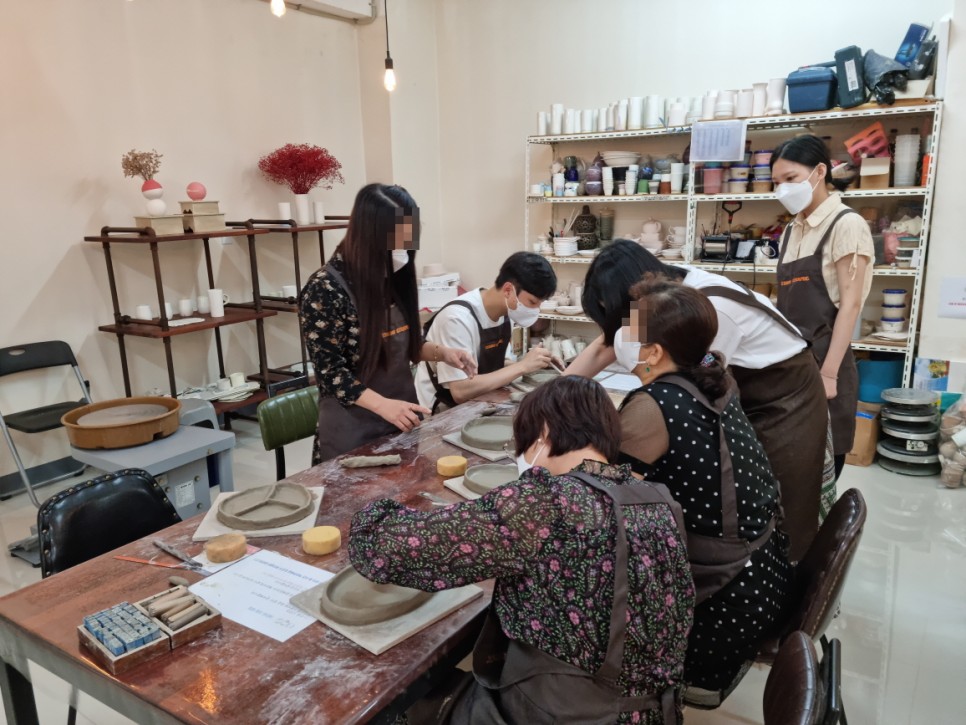 On July 9th, NKDB held its first self-help meeting for unprotected defectors in Seoul. Unprotected defectors are those who are ineligible to receive assistance from the South Korean government, often due to long periods of time spent in a third country, a result of committing serious crimes, or simply applying for assistance from the South Korean government more than one year after their arrival in South Korea. Through these self-help meetings, we hope that they may serve as a platform where those defectors in similar life situations can share useful information and grow closer through their own community. This first meeting was held at a ceramics workshop in the Gangnam District of Seoul called 'Ceradu.' Participants made their own ceramic plates and enjoyed sharing conversation and getting to know each other better.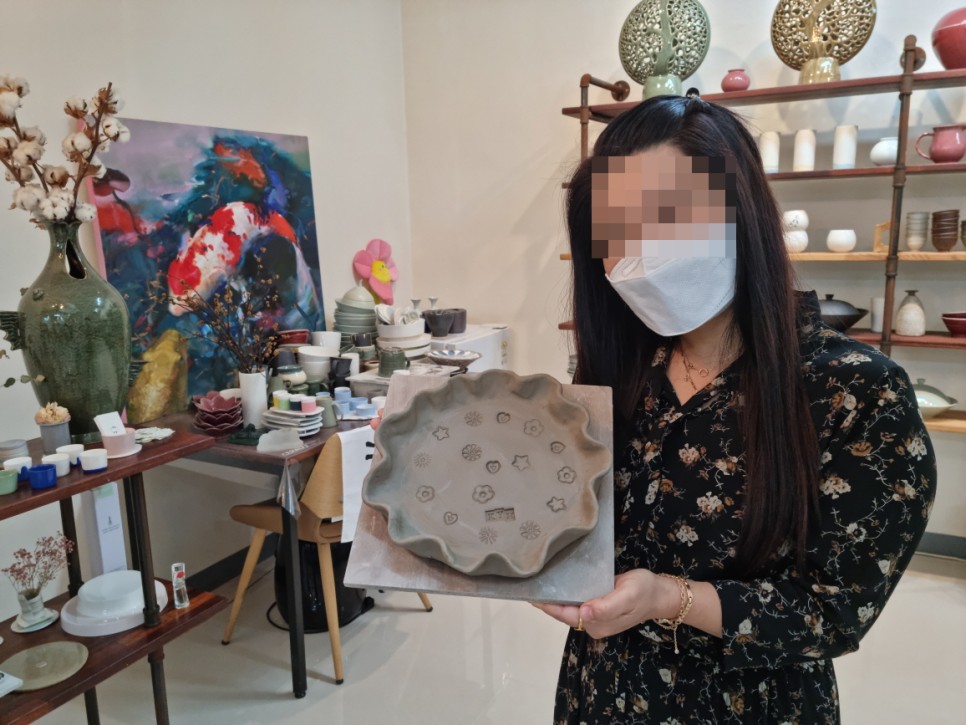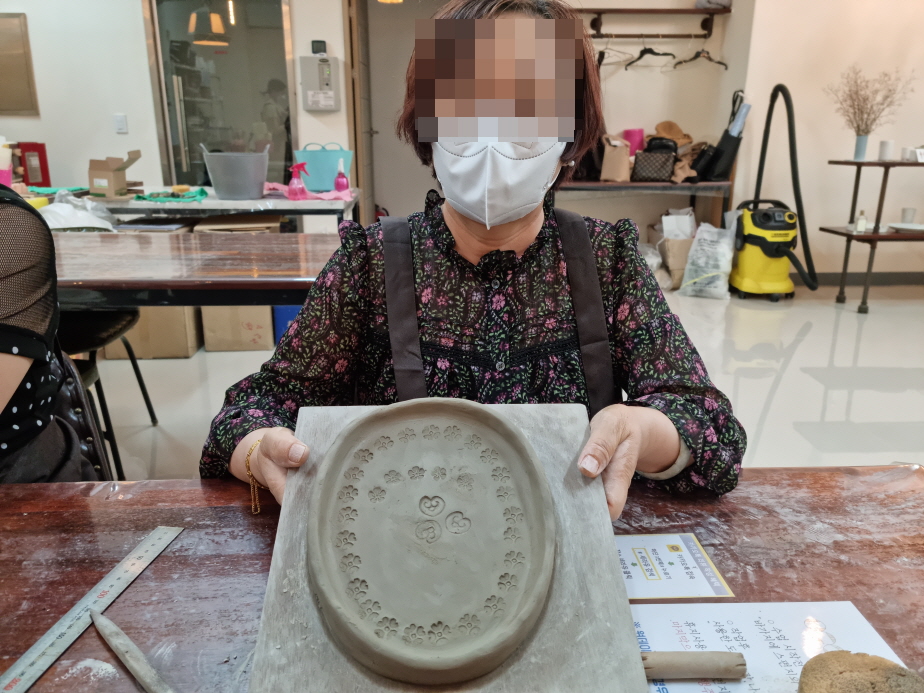 We at NKDB hope that these self-help meetings will become a platform where defectors can grow closer to one another and share their experiences whenever they are having a hard time adjusting to life in South Korea!
We hope that everyone will stay safe and healthy as we continue to overcome the COVID-19 pandemic!
※ This event was supported by [2021 NGO and Art Organization Support Program] of Korea Hana Foundation